Check Out Whole New Collection Of Sephora!
Post by Sayantika Mukherji | Dec 19, 2017
Shopping for the holiday season is always incomplete if you do not shop for cosmetics and so is fashion. You can have the latest trends in your wardrobe, but if you don't have the right beauty products to match up, then all your efforts are in vain.
Beauty has always played an essential role whenever it is about the complete look that you always wish to grab and so does the beauty products completely justifies with your look.
You call fulfill all your beauty needs by shopping the best for yourself from leading beauty online destinations like Sephora.
This is one of the best online shopping places for beauty products because they add to their collection every few weeks that make sure that you can have the latest trends for yourself.
Check out the products
Oscar Blandi
A dry shampoo from Oscar Blandi is one of the things that you must have to all those bad hair days. This is a product that comes to your rescue when your hair is unmanageable and really bad! By using a dry shampoo, you can instantly perk up the way your hair looks and look simply awesome.
Glasshouse Fragrances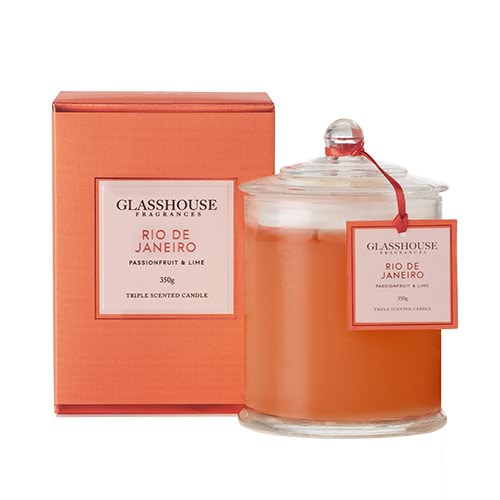 Your fashion is incomplete if you don't wear the right fragrance. With a wide range of products to choose from, you can buy some of the best to match every mood for yourself. Whether you are simply heading out to work or gearing up for the New Year party, pick something from Glasshouse Fragrances to set the right mood.
Edible Beauty
This is another leading cosmetic brand and their Vanilla Tinted Silk Hydrating lotion is one of the must-haves for your beauty closet that you can buy from this online shopping destination. You can also buy other products needed for a complete range of hand care from here and have the prettiest hands!
Benefit Cosmetics
You can buy this water-resistant curve setting mascara to complete your eye makeup from Benefit Cosmetics. A limited edition product, it is available in mini and full sizes. With the ink black formula, you can look forward to the most beautiful lashes ever with this product!
Sephora is undoubtedly the ultimate one-stop beauty destination for all women in Hong Kong, hence grab your Sephora Voucher Codes and enjoy ultimate discounts on everyday cosmetic needs.
Sign up to collect offers
Collect offers
on Your phone
Get your hands on our Mobile Apps for Android & iPhone for offers on the go
Download App
Great savings at top stores with our voucher codes, coupons & discounts