Must-Try Hong Kong Food And Popular Places To Try Them!
Post by Tuba Qureshi | Dec 04, 2017
Hong Kong, being the most traveled destination of the world, is well-known for its rich culture, shopping hubs, attractions and sumptuous food. If you are planning a trip to Hong Kong, then you must know what all things you must be trying over there beforehand. Given below are some must have food dishes and famous places where you can try them in Hong Kong.
Quandoo is the leading online portal that you must be referring in order to know more about Hong Kong food and also the places where you will find them. Furthermore, if you wish to cut-short your expenses on food while traveling to Hong Kong you must check out the latest voucher codes, discount deals and special offers offered by the portal.
Dim Sum
One of most celebrated food item of Hong Kong is the Dim sum, a dish with the literal meaning, "touch your heart". From baked, steamed, deep-fried to pan-fried, you had to taste at least any one of the variations of the Dim Sum While traveling to this wonderful travel destination. It is said that you get the most delicious and fun food eating experience while having this dish.
Where To Eat?
Lin Heung Teahouse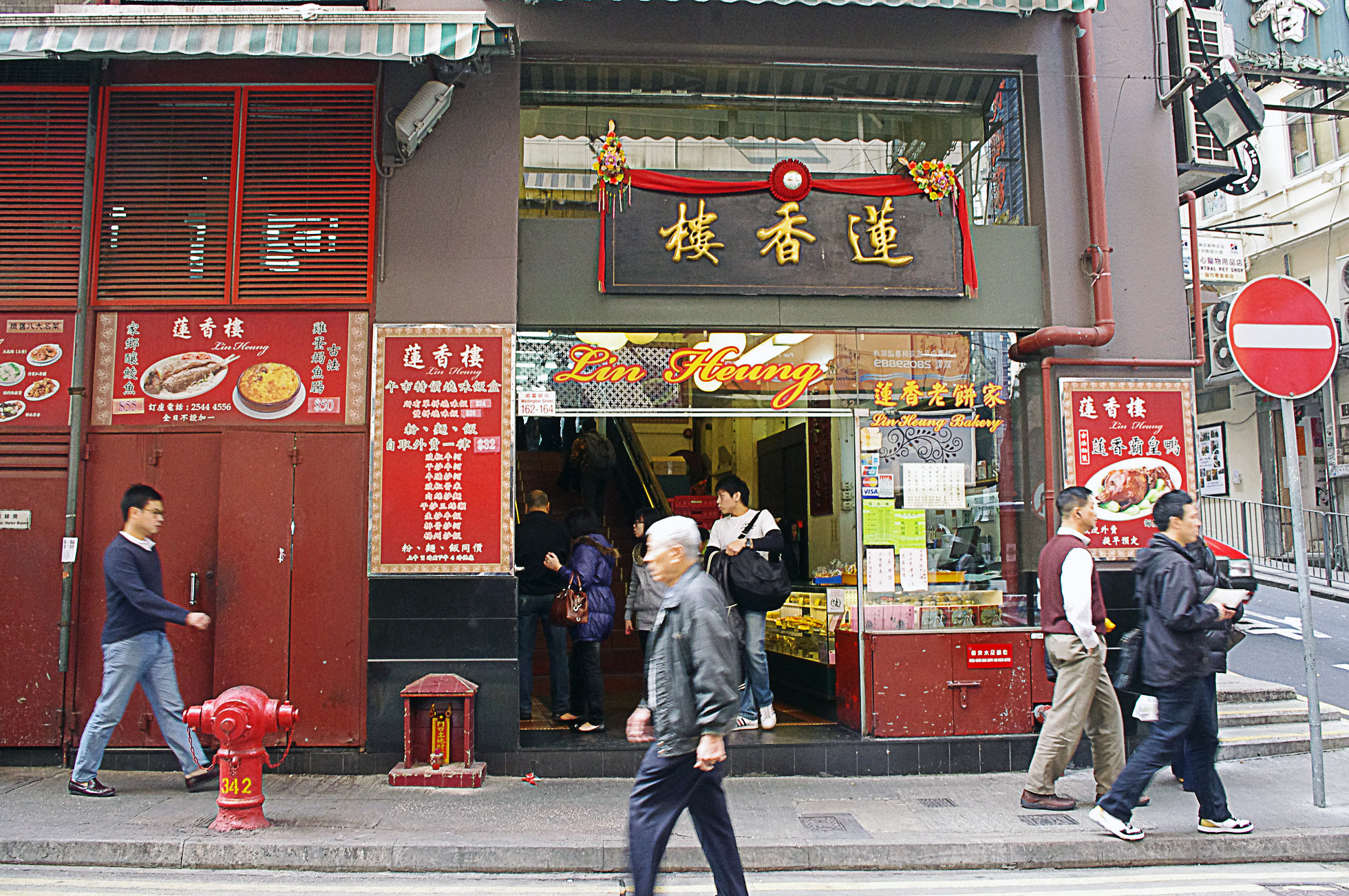 Located right in the center of Hong Kong, Lin Heung Teahouse is the best place to taste Dim Sum. Known for its traditional style, this teahouse is highly crowded and is often referred as a Dim Sum Teahouse where you need to be aggressive enough to get your favorite dish quickly and easily. The communal tables, ambiance, constant chatter and loudness of this place will definitely bring a smile on your face while you eat those tiny dumplings.
Beef Brisket Noodles
Yet another dish that you shouldn't be missing while traveling to Hong Kong is Beef Brisket Noodles. Beef Brisket Noodle is basically a noodle dish tenderly stewed with different Chinese spices and herbs until it reaches a stage of utterly tender perfection. There are many legendary restaurants that are known for serving this mouth-watering dish.
Where To Eat?
Kua Kee Restaurant
Serving finest quality, authentic Hong Kong food for over 90 years, Kua Kee Restaurant is known for serving deliciously cooked Beef Brisket Noodles. With all the beautiful ambiance and decor, it worth having a bowl of nicely-cooked Beef Brisket Noodles over here.
Egg Tarts
Often referred as Dan Ta in the local language, Egg Tart is a very common dessert in Hong Kong. Served as a sweet dish, this egg tart dessert is actually a combination of a creamy custard made of egg yolk filled in the small cups of crispy pastry dough.
Where To Eat?
Kam Wah Cafe & Bakery
One the most popular eating points to taste some delicious and mouth-watering egg tarts in Hong Kong. The place is known for providing best and tasty egg tarts.
So, while on your visit to Hong Kong, you must try these famous dishes at the above-mentioned eating places, also make your expenses on food affordable by grabbing Quandoo voucher Codes.