These Delicacies Are Enough To Give A Kick To Your Palate
Post by Sujata Sanyal | Jul 17, 2017
Hong Kong is synonymous with food paradise and the countless cuisines and lip-smacking recipes seem almost endless. From traditional foods like Congee or rice porridge and crab claws, it dishes you almost everything. Besides the innovative Cantonese dishes, you also get a rich treat of Italian and French cuisines.
Hong Kong offers a scintillating array of delicious food right from street food to the restaurants with Michelin Star ratings. Here are some of the delicacies that are enough to pamper your choices.
Kau Kee Beef Brisket
It is one of the finest beef bisket that you can find in the entire world so to say as the aromatic, fragile and slow cooked beef brisket is prepared in a broth of spices and you always find an ardent queue of food devouts, waiting to gobble up these famous noodles.
Dim Sum
The word Dim Sum literally means to "touch your heart" and in Hong Kong, you cannot leave the place without having their renowned din sum items from stewed to baked and deep fried. When you are unsure place your order for the more iconic ones like pork dumplings or shrimp dumplings and rice rolls.
Roast Meats
This city's roasted meat comprises of four sumptuous varieties-Char Siu or barbecued pork, Siu Yuk or roasted belly of the pork and roasted goose. The Char Siu is wonderfully charred and is shiny and are a tender piece that fills up a bowl of aromatic rice or noodle.
Congee
The Congee is cooked very diligently and consumes several hours, that creates a dense, creamy,well-textured bowl that soothingly warms up your tummy. The flavors that emerge from congee results from pork bones and it is dressed up with components like meat slices, the belly of the fish or pork balls and prawns.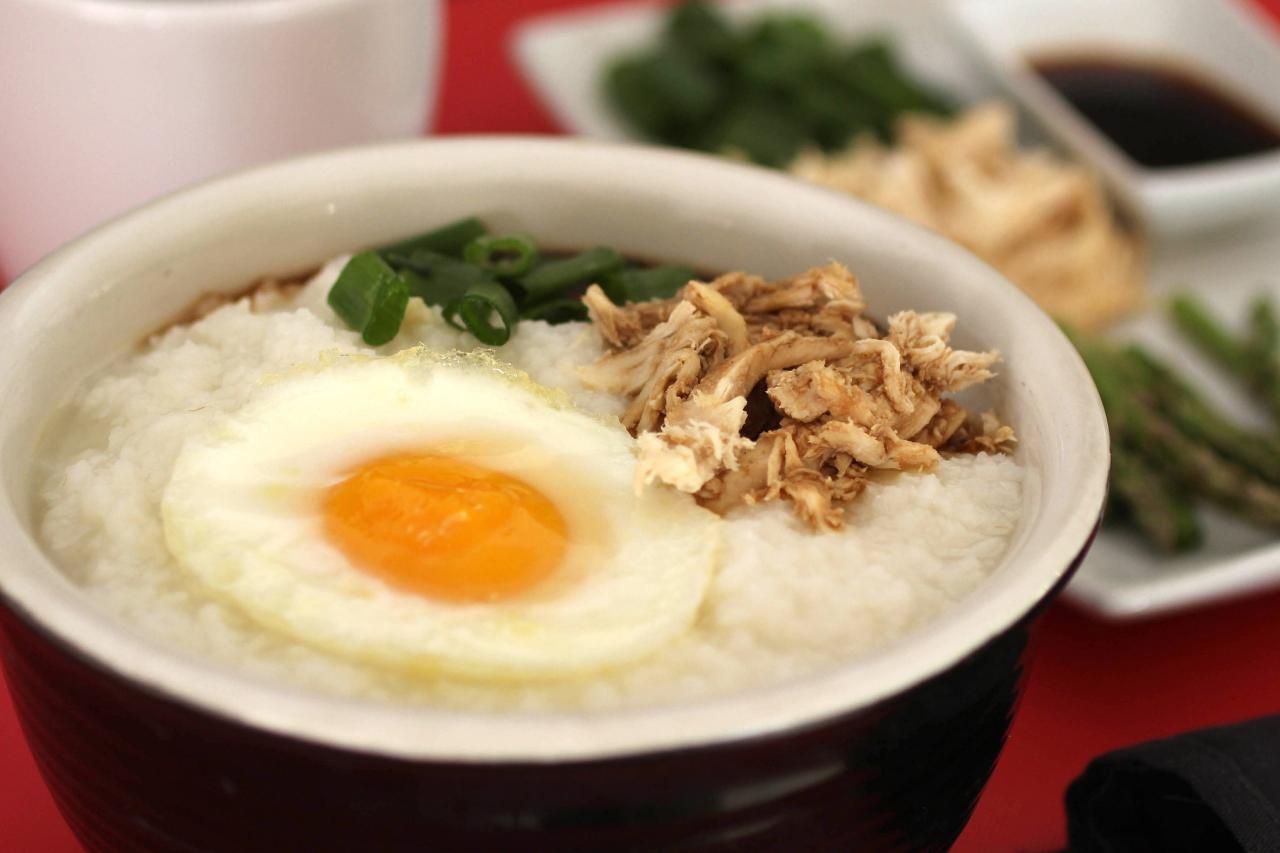 Practice full indulgence and treat yourself to these mouth-watering delicacies of Hong Kong that is rightly called the World's Food Fair.
Great savings at top stores with our voucher codes, coupons & discounts