Why You Should Plan Your Trip To Macau?
Post by Sameena Farooq | Nov 23, 2017
Travelling is the most important way to enjoy your life and know something different from your routine. If you travel in a good amount and enjoy beautiful surrounding locations then you feel happy while traveling and also it helps in developing a person's character, being open-minded.
The best place you should plan this time to explore something out of routine is Macau. Yes, Macau is a beautiful city, best known globally as the 'Vegas of China' is surely a must visit if you are visiting Asia. Many visitors come here every year or twice a year to have fun in giant casinos and malls. But the city is so much more than that.
There is so much in the city that your traveling becomes worth rememberable. There are plenty of casinos in Macau, and many of them are so beautiful that the gambling isn't even the main attraction. You can plan to do different fun activities and go to exotic places too.
This place is quite famous among every type of travelers. So, don't wait for any further and plan your holiday to Macau.
To get some adventure on your holiday, you can start planning from today about which places you will see and activities to do. Klook is the best place from where you can book your travel and activities at completely worthy prices because once you visit the site you will be spellbound with the offers and activities it will deliver you at your travel destination.
Macau Tower Skywalk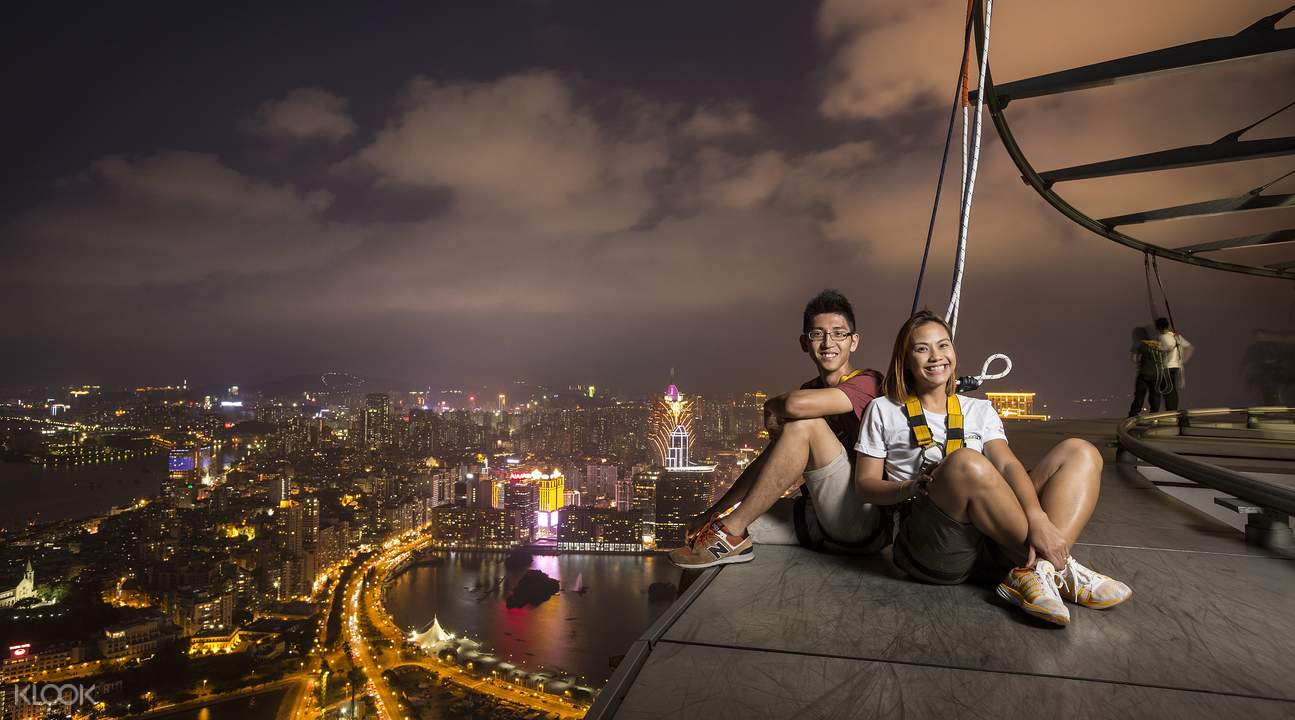 Macau tower skywalk is the best thing you could do and enjoy, it will surely give you goosebumps and if you are an adventure lover then you will surely enjoy it. Imagine you're standing on top of a Tall Tower 233 meters/764 feet high; the imagination only giving a sensation feeling. Right?
You can do some of the best things such as:
Take a 15 to 20-minute open-air walk around the outer rim of the Macau tower
The state-of-the-art overhead rail system harnesses you in place while allowing you the freedom to move about the walkway
Enjoy amazing views of Macau and Mainland China
Receive a certificate, membership card, exclusive walkers t-shirt and photos of you taken by the crew as part of the package.
Macau Tower Bunjy Jump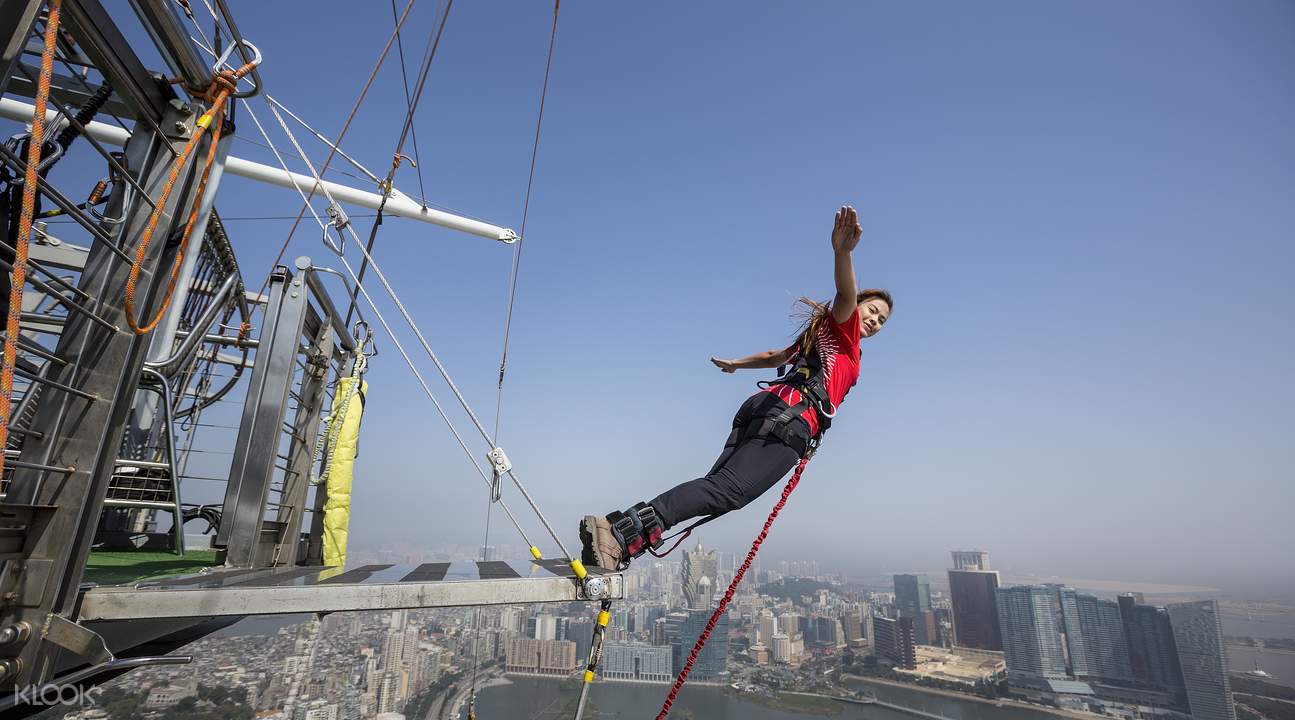 If you want to have the ultimate extreme journey in Macau then bungy jumping will be the right choice. Fall free at a speed of up to 200km/h from the World's Highest Bungy Jump. This will make your travel journey filled with exciting adventurous things.
You can do some of the best things such as:
Reach speeds of up to 200km/h after plunging from a height of 233m!
Be part of the Guinness World Record by leaping from the 10th tallest freestanding tower and highest commercial bungy jump in the world
Using a guide cable system, bungy jumpers will be able to safely experience a few rebounds before slowly landing onto a specially designed airbag
Receive a certificate, membership card and exclusive bungy jump t-shirt as part of the package and have the opportunity to purchase a video/photo memento of your experience.
Turbo Jet Round Trip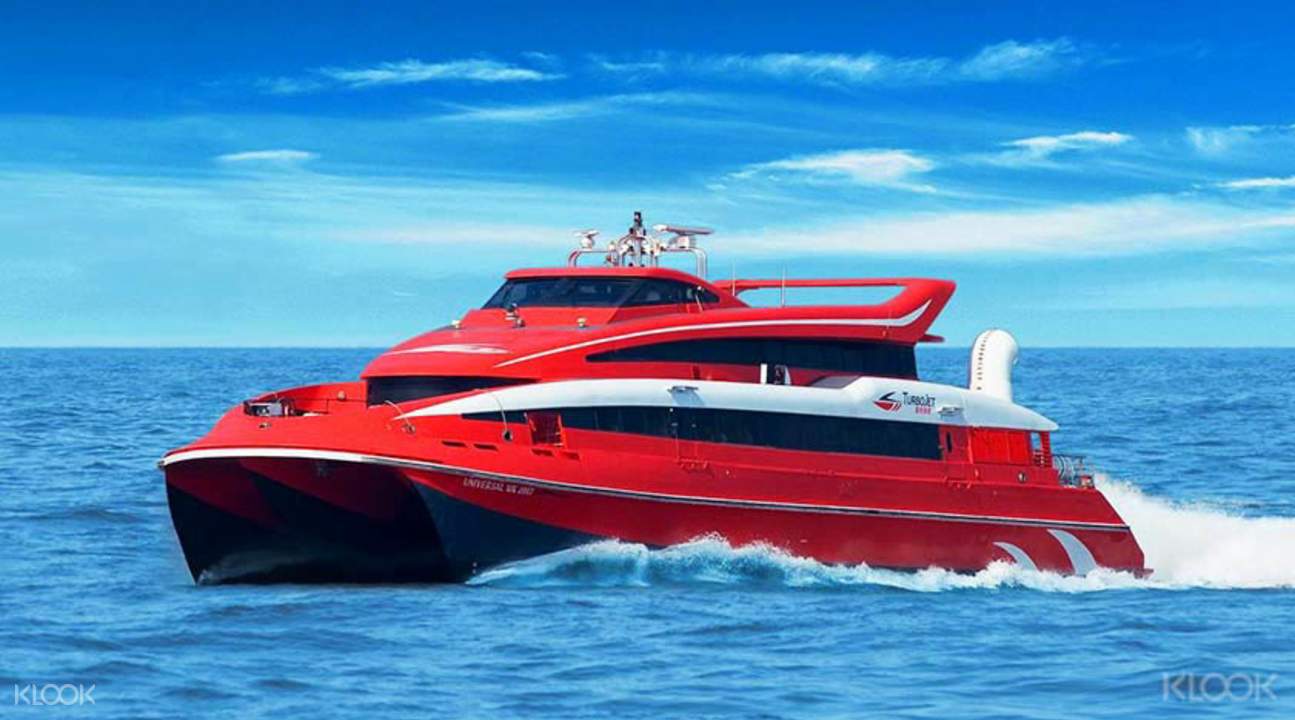 Embark on your trip to Macau with the utmost ease on a TurboJet ferry service, transporting you between Hong Kong or Kowloon and Macau city within an hour, 24 hours a day.
Some services you will get there:
Enjoy the quickest ferry service to Macau from Hong Kong
Get a guaranteed seat on your preferred service with a choice of departures every 15 minutes
Easily redeem your voucher at the TurboJet ticketing counter at either HK Island or Kowloon ferry terminals
Recline in comfortable and spacious cushioned seating
A selection of food, beverages, and duty-free goods are available for purchase onboard.
Warner Bros Fun Zone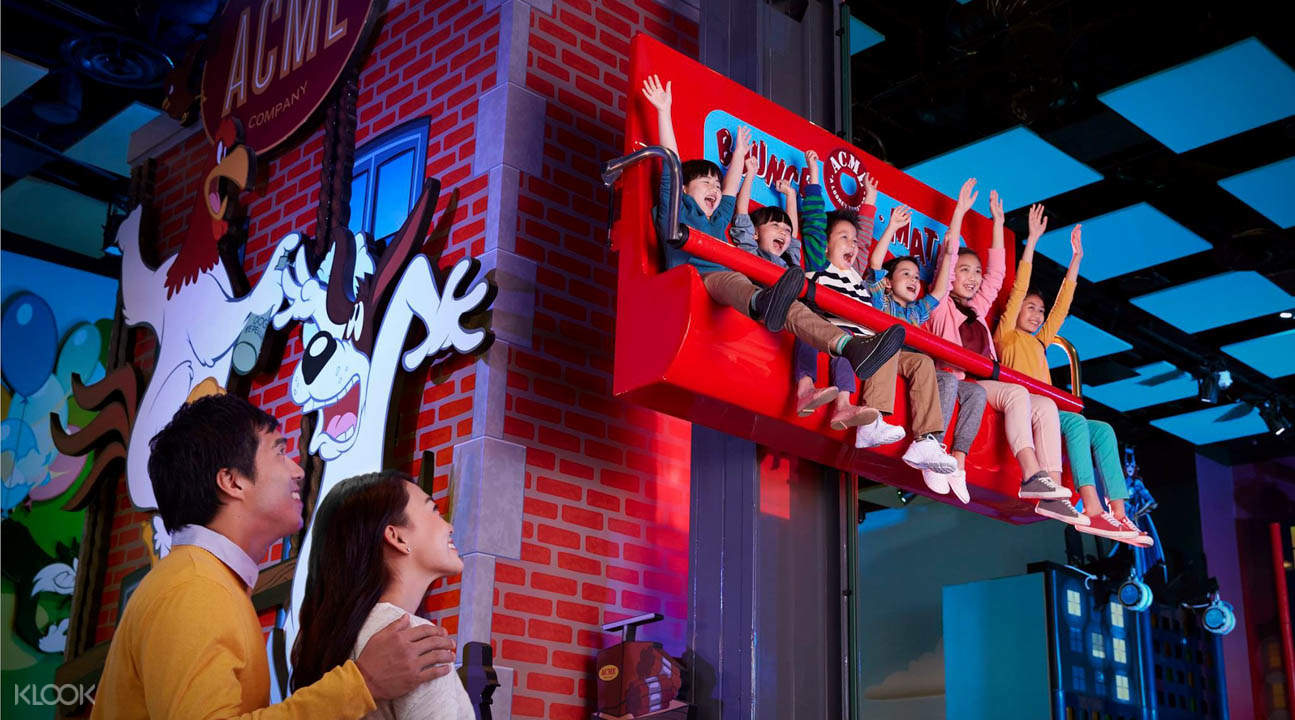 Packed with all the popular Warner Bros, DC Comics and Hanna-Barbera characters, let your kids run wild in 40,000 sq. feet of character inspired fun. From climbing, swinging and jumping to heroic heights; you will enjoy many things there.
You can do some of the best things such as:
Get the kids excited and let them loose in the wonderful world of Warner Bros.
For those with younger children, visit the Tom & Jerry Picnic Playground and play with the oversized cheese stacking blocks and banana slide
Take the memories home with you with a trip to the on-site gift shop stocking all of the kid's favorite toys
Check out the cartoon cinema, and end your day's fun with a visit to the Warner Bros. themed restaurant.
Hope, your trip to Macau will surely be a memorable and adventurous one!