Add Class To Your Work With These Latest, High-Tech Computers & Laptops!
Post by Tuba Qureshi | Sep 15, 2017
With the advancement of technology, the computer and laptop world is experiencing drastic changes every now and then. Today, you will the widest range of options available in computer and laptops ranging at different prices. Further, when talking about their features you will find that each of them stands out from one another.
Blibli is a one-stop shop for all those shopaholics who are looking for some great deals on latest, high-tech computers and laptops at unmatched prices. Be it is Apple MacBook or the ThinkPad series of notebook PCs by Lenovo, you will find all the latest, finest edge computer products over here. Do check the specification and features offered in different brand computer & laptops before purchasing.
Apple MacBook
Considered as one of the best and latest additions in the computer market, Apple MacBook is known for its great performances and sheer elegance & class. With an aim of providing a full-size computer service experience into the lightest and thinnest notebook, Apple MacBook delivers up to 20% faster performance with the latest seventh generation of Intel Core m3, i7 and i5 processors and about 50% faster SSD storage facility. Further, its great battery life of up to 10 hrs indeed make this slimmest notebook PC most durable.
Hp Pavilion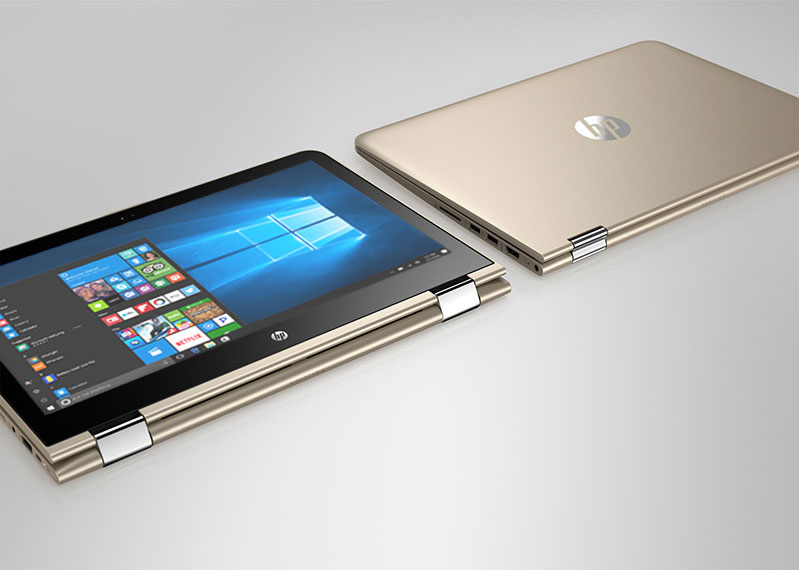 If you are a small business owner and are looking for a highly functional desktop computer for yourself, then HP Pavilion series of laptops is best for you. This series of desktop computers are known for their exclusive sleek designs to fits on small table and rooms. That is, these required less space and occupies comparatively less space, unlike other basic computers. Equipped with the latest version of operating system, great hard disc space and ability create high-end graphics are some of the salient features of the Pavilion series of desktop computers provided by Hp company.
Lenovo ThinkPad
Lenovo ThinkPad is yet another range of laptop known for offering speed, great performance, and stylish design. Recognized as an ultimate business tool, this notebook PC's range named as Levono ThinkPad is considered to be the most convincing gadget designed for providing its user a superior and excellent computing experience for powers users, businesses, schools & other educational organizations. These are the type of notebook PCs meant for not just meeting your basic computer needs but also enhancing the mobility and productivity while reducing the cost of ownership. Light-weight, thin, widescreen designs, long battery-life, advanced mobile-workstation, high-tech business standards and touch screen versatility are some of the salient features of this ThinkPad series of notebook PCs introduced by Lenovo.
Make your computer & laptops shopping affordable by utilizing Blibli voucher codes.
Sign up to collect offers
Related Articles
Collect offers
on Your phone
Get your hands on our Mobile Apps for Android & iPhone for offers on the go
Download App