Tame Those Frizzy-Dry Strands With These Super-Cool Home Remedies!
Post by Tuba Qureshi | Nov 24, 2017
Smooth, silky and moisturized hair is a dream of almost every women. But, in this hectic lifestyle because of over pollution and negligence to hair care, it had become extremely important to take care of your hair with the help of natural ingredients straight from your kitchen. There are many home remedies to prevent dry-frizzy hair. All you need is to follow the most suitable and the most effective one.
Sephora is a one-stop beauty destination for those who are looking for branded beauty products and healthcare items at unmatched prices. When talking about hair care range, you will find everything from various natural hair oils to hair serums, from mild shampoos to keratin smooth shampoos, from different hair masks to hair colors, all under one roof.
Avocado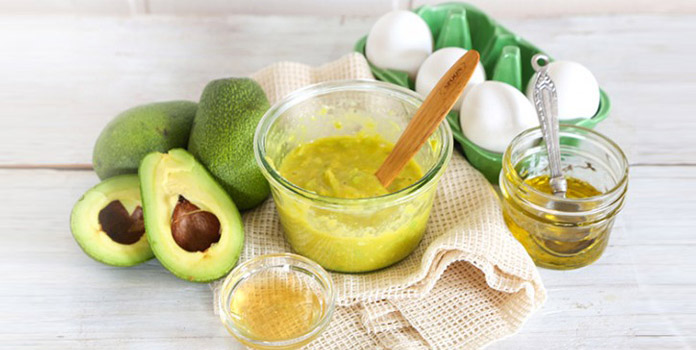 An extremely effective home remedy, you must follow to control those frizzy strands that often hampers your overall appearance. Rich in Vitamin E, Avocado tames your frizzy hair naturally. It keeps your hair hydrated and soothing for a longer period of time.
How to use avocado?
Mash a ripe avocado in a bowl, then add a small of olive oil in it and mix well.
Now apply the mixture to your hair and leave it for about 30 minutes and then wash off with cold water
Follow this home remedy every week so as to get well-conditioned and hydrated hair all day long.
Bananas
Yet another great hair conditioning natural ingredients that you must be applying on your hair is Bananas. Rich in carbohydrates, vitamins, potassium and natural oils, Bananas strengthens your hair, softens them and add shine to them effectively. It locks the moisture, which indeed prevents dryness and split ends. Further, the fruit is enriched with zinc, iron and vitamin A, B6, C & E, that restores your hair's natural elasticity.
How to apply?
Mash one banana using a fork until you get a smooth mixture
Mix one-fourth cup of yogurt in the mixture.
Add olive oil and honey in it (2 tbsp each)
Apply the mask to your scalp and hair
Cover your hair with a shower cap and leave for at least 30 minutes
Rinse off your hair with water and then shampoo & condition
Follow this remedy once a week to see effective results.
Apple Cider Vinegar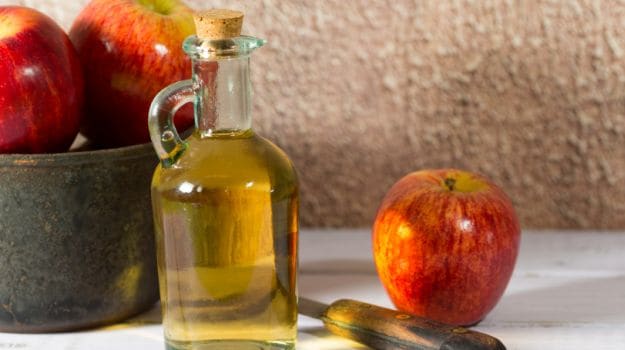 One of most effective and widely referred home remedy for dry-frizzy hair is applying apple cider vinegar. Rich in acetic acid and potassium, apple cider vinegar repair damaged, frizzy hair; giving a new life to your hair greatly. It balances the pH level of your hair as well as closes the open cuticles indeed making your hair adept at holding moisture greatly.
So, these are some widely followed and effective home remedies to cure frizzy hair effortlessly.
If you wish to make your shopping for branded hair care products budgeted, then simply use Sephora voucher codes.
Sign up to collect offers
Collect offers
on Your phone
Get your hands on our Mobile Apps for Android & iPhone for offers on the go
Download App