Grooming Essentials For Women: Skin and Hair Care Products
Post by Sameena Farooq | Dec 28, 2017
Beauty is different to different people, some prefer to stay simple and some prefer to stay glamorous all the time. No matter, whatever you want, make sure you choose good makeup products as no woman can keep her look just pure simple, you need some little bit of add-ons and that add-on is Makeup.
Buying women beauty essential is always a job and involves different ideas and mind. As some prefer buying some brand product and some prefer another. But before you buy any product, please make sure that you choose from the right place as the product that is chosen from a good store will be worth your money invested.
You can shop some essential skincare products from Myntra and get top branded products at simple easy steps by just sitting at your home. There are hair care and skin care products galore for women. Which ones do you need to look your best?
Lakme Eyeconic Kajal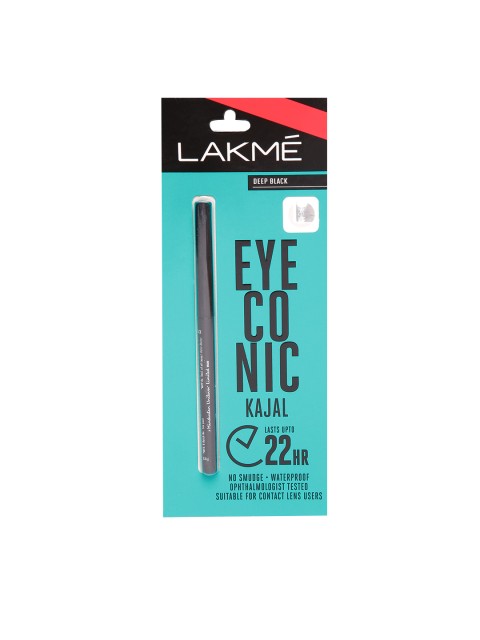 Lakme Eyeconic Deep Black kajal is a perfect choice to buy it makes your eyes look dark and attractive. You can easily apply for the morning and it will last up to 22 hours. It does not get smudged, is waterproof and ophthalmologist tested too. So you can easily invest your money and buy it online.
For best results:
Steady your dominant hand on a table.
Draw your eyelid taut and draw a line across your upper lid.
You could also use it on outside your lower lid for a dramatic look.
Mac Lipstick
A mac lipstick can make your lips in a perfect color. With a wide variety of different shades available that you can easily shop from Myntra. It is formulated to shade, define and showcase the lips which define your lips more.
What it does:
It's available in hundreds of hues and high-fashion textures
It is the iconic product that made M·A·C famous.
Maybelline The Blushed Nudes Palette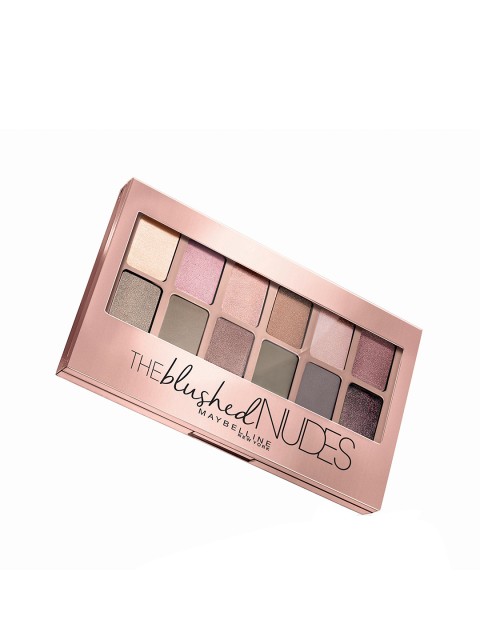 The Blush Nudes Palette is a range of 12 luxurious rose gold-infused shades, designed to create unlimited looks with hues of sensuous rose, tempting taupe, and provocative plums. It makes your cheeks blush and highlight more and create a natural look.
The above palette offered by Myntra allows you to choose either a matte or shimmer look for your eyes. You can create a new sultry look every day, ranging from a natural look to a more sultry evening look.
These blushed nude tones are a perfect choice that highly blendable with an amazing texture that is universally flattering and looks natural on all skin types.
MAC Foundation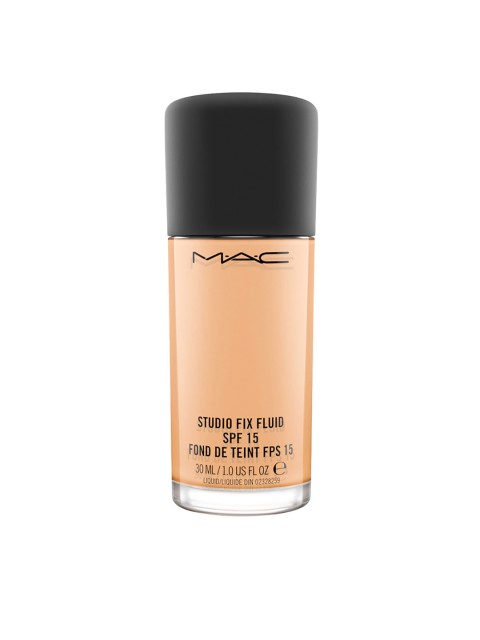 An oil-controlling formula offers a matte finish with medium to full coverage. You can definitely apply it to any party and it will definitely make you look attractive and finished. It will also last for long hours and give you flawless look from day to night.
Useful benefits:
Long-wearing, 24 hours
Reduces appearance of pores
Controls oil and shine
Non-drying
For all skin types, especially oily skin.
Buy these essentials now and make your simple look, an attractive one.
Sign up to collect offers
Collect offers
on Your phone
Get your hands on our Mobile Apps for Android & iPhone for offers on the go
Download App