Top 5 Brands Of Smartphone To Buy!
Post by Sameena Farooq | Nov 27, 2017
If you are looking to buy a smartphone for yourself then you must have already made up your budget, right? Okay, this is the first thing which everybody takes into concern and then start their shopping and investigate several mobile phones in the market, after all, it is not a low-level investment.
Everyone wishes to buy the top best brand at reasonable prices, right? If this is what you are looking for, then you must make sure you have these few top brands on your list to buy.
The rankings in the smartphone market in India have witnessed a major outbreak. Research has found out that for the first time in many years, there's no Indian brand in the top 5. In fact, except for the Samsung, the ranking is dominated by Chinese brands all the way. Yes, people quite prefer Chinese brands, and some may even still are focused to buy branded one.
So, here's the few mobile brands which are most popular and preferred option to buy.
Samsung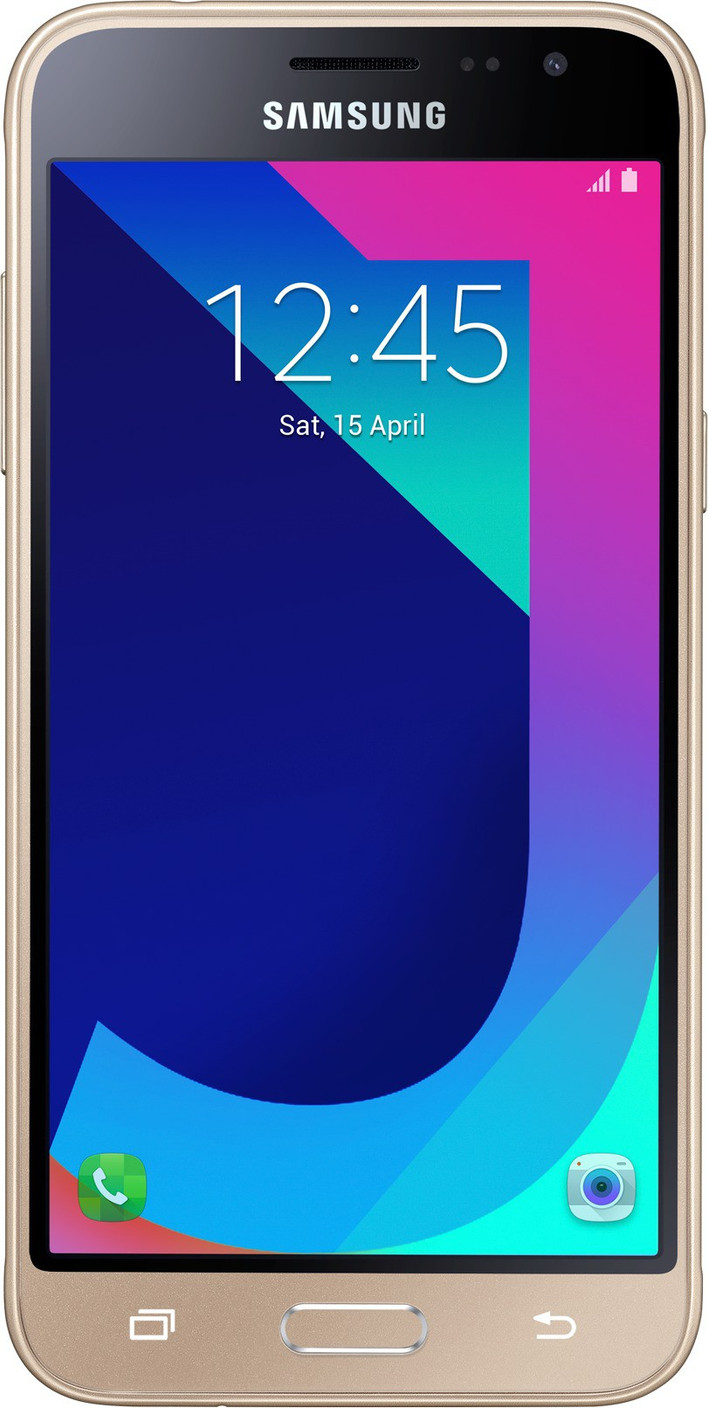 Samsung is quite a famous brand and most likable too. If you will go through the studies and research then this is the topmost brand sold. Yes, from many classes of buyers prefer to buy Samsung, whether going high range or low range.
In India, Samsung reportedly plans to focus on new launches with innovative features to maintain its status and boost market share. The band recently said that it intends to hire over 300 engineers from the country's premier technology institutes.
OnePlus
One plus has become one of the company's fastest selling device. The company is now announcing that after six hours of sales, the phone is its fastest selling device yet.
Yes, it is quite famous among various types of users. The mobile phone creates beautifully designed products with premium build quality & brings the best technology to customers around the world.
Apple
There is no denying fact that Apple is still going way ahead of everyone. With its latest launch of iPhone X and iPhone 8; it has quite created a news and popular among elite class users.
Even the old models of iPhone 5, 5S, 6, 6S, 7, 7S are also still popular and people are preferring to buy it for their own.
Oppo
Oppo came into the market with a name called Camera Phone. Yes, it offered a very high-quality camera megapixels which became quite likable among many youths who want to click high-quality pictures on their phone. The phone was at a budgeted prices and the company sold many of them.
Recently, Oppo entered into a partnership with Indian e-commerce and plans to launch exclusive models for them.
Vivo
Vivo was founded in 2009 and from them it is continuing to sell many models and gaining customers from then.
It is being the fifth position in the Indian smartphone market to with 7.6% market share. The company recently announced its plans to increase its manufacturing capacity in the country. Vivo is also looking at some ways to raise its online sales in the country.
If you have made your selection of these mobile phones then you should buy them now from Amazon as it will give you some of the best deals at reasonable prices.
Sign up to collect offers
Collect offers
on Your phone
Get your hands on our Mobile Apps for Android & iPhone for offers on the go
Download App
Great savings at top stores with our voucher codes, coupons & discounts