4 Must-Taste Malaysian Street Food You Shouldn't Be Missing While You Are There!
Post by Tuba Qureshi | Jan 10, 2018
Travelling to Malaysia? Thinking about what to taste and what not? Here's a definitive guide to what are most-loved street food you must not be missing to taste while you are in Malaysia.
HonestBee, a one-stop place offering finest range of grocery items and luxury food products at reasonable rates. Furthermore, to ensure great savings, you must not miss to check out as well as avail its voucher codes and discount coupons.
Roti Jala!
A net-like, thin crepes prepared with coconut milk and turmeric, Roti Jala is side dish usually served with thick-spicy curry. A thick batter is drizzled quickly in the concentric circles so as to form a delicate-elegant shape.
Apam Balik
One of most loved Malaysian street food that you shouldn't miss is Apam Balik to savour your taste buds with a mouth-watering sweet treat. Apam Balik is basically a pancake-style snack that is wedded along with a compact package of omelette. Apam Balik is a dish in which crispy pancakes are stuffed with peanuts, sugar and sometimes sweet corns.
Ayam Percik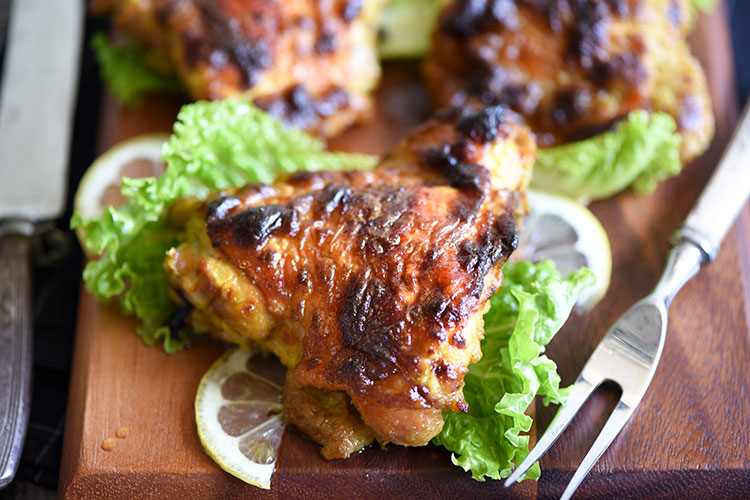 A spicy-juicy grilled chicken often referred as Ayam Percik is yet another must-have street food of Malaysia that you shouldn't miss. You will find many hawkers selling Ayam Percik in almost every nook and corner of almost every bustling area. Ayam Percik is basically barbecued chicken pieces slathered in spicy garlic, ginger and chilli sauce and coconut milk.
Nasi Kandar
Yet another must-taste street food of Malaysia, which is essentially a rice dish served with different-different toppings namely fish, egg, and chicken curry. Nasi Kandar is extremely popular among the locals and is sold in almost all local street areas.
So, while on your trip to Malaysia, you must not miss tasting the above-mentioned street delicacies. Also, if you wish to make your expenditure on food pocket-friendly, you must avail
HonestBee voucher codes
.
Sign up to collect offers
Collect offers
on Your phone
Get your hands on our Mobile Apps for Android & iPhone for offers on the go
Download App