4 Ways To Achieve The Natural Beauty Look!
Post by Sameena Farooq | Dec 15, 2017

Mastering the beauty is something which everyone cannot do it. Toi look naturally beautiful you just not only need natural products but also with sufficient amount of makeup too you can also look beautiful and gorgeous. You just need to know special tricks and trips that will help you highlight your natural skin and best features come forward.
Some of the famous celebrities when caught on camera with no makeup or natural skin looking style; and they just don't care. So what do you think of that? Do they simply have the potential to get captured on their natural skin? No!! They just don't leave their skin without doing anything but they apply some natural looking products in limited quantity so that they could just highlight their features and can be called with no makeup look.
If you are looking for the same type of look then Althea is the best place where you will find some of the best products at very reasonable prices.
Check out which products are best for you to make your skin naturally beautiful.
Begin with a clean pallet
The first step to get a natural look is to begin with a fresh clean face. You can choose a facial cleanser that is best for your skin type. Wash thoroughly using warm water.
The above picture shown is Derma Trouble Cleansing Foam is perfect cleansing for troubled skin. The cleanser produces rich and fine bubbles to help you gently wash the skin and contains ultra-fine powder to deeply cleanse pores.
Exfoliate and Moisturize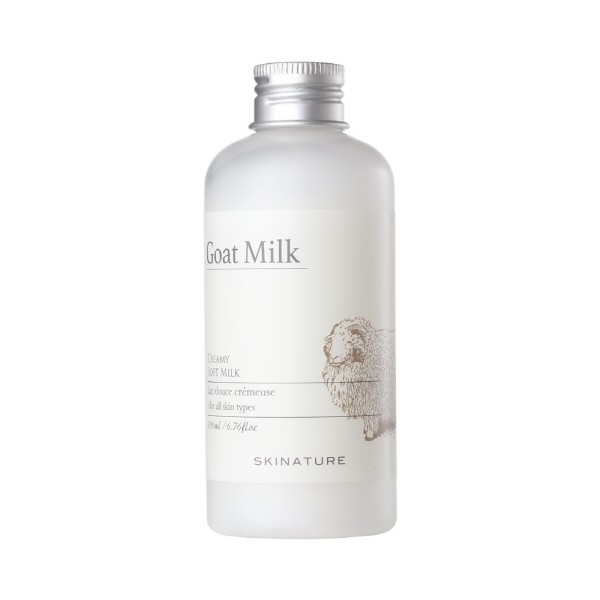 A good exfoliation surely gives a glowing skin. Moisturizing your skin is very necessary as it helps in removing any excess dry skin from the surface of your skin and not only have a more youthful glow but, your skin care products will be able to understand better as well.
The above picture is of Goat milk creamy soft milk, it contains abundant nutrients of goat milk which is similar to mother milk, are effective for skin moisturizing and creation of skin protective layer.
Go light with coverage
When you want a natural look then use a light color foundation. Less is always more when you are obtaining on your natural beauty. For a super smooth look, use the foundation that makes your skin bright and does not form a good layer.
Ink Lasting Foundation Slim Fit is light fitting cover complex that adheres lightly and covers the skin smoothly. The bright red pigment and clear blue pigment expresses the skin brightly. Also, it contains polymer film moisturizer, expressing the skin smooth and lively.
Illuminators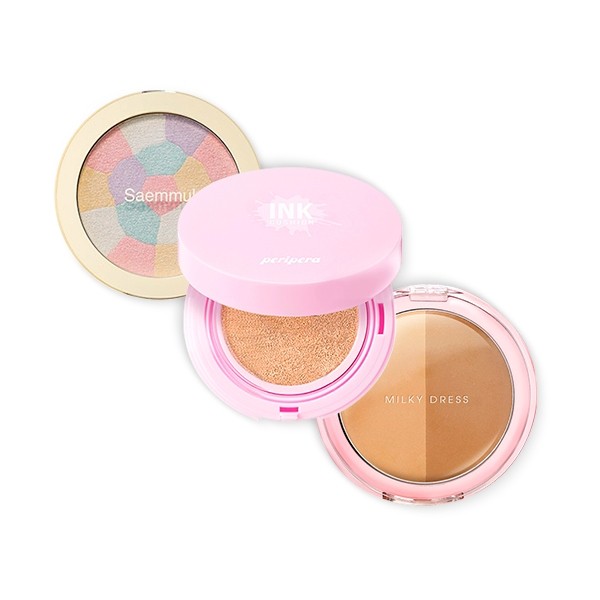 Illuminators or highlighters include reflective ingredients, such as mica or other minerals, that catch the light when applied to the face. If you want to get your best features highlight, then move towards the natural light to see what parts of your face capture the light.
The Princess Jasmine Contouring Set contains multi highlighter, slim pop shade, and lavender. It highlights and brightens the face with Amethyst powder, pearl powder, and ruby powder. It also moisturizes the full area and gives you glowing and smooth skin without looking as if you have applied something on your face.
Sign up to collect offers
Collect offers
on Your phone
Get your hands on our Mobile Apps for Android & iPhone for offers on the go
Download App