Fill Up Your Groceries With The Regime Of Healthiness!!
Post by Sayantika Mukherji | Aug 01, 2017
What the banner says is true but yes definitely you got to replace the word free :P Free groceries are actually a dream but yeah this dream could be turned into reality with certain offers that will ask for a lesser penny from your pockets. Many at times we keep on delaying the grocery shopping thinking it is a very heavy task and also we go frugal when it comes to spending on such important shopping. Your all other shopping can wait but every month make it a schedule to grab fresh groceries from the near by stores or now you get the facility to just order it at your house. There are many shopping online portals that ask you for such shopping at their site betting it to be the only site for grocery or other shopping but you have to be quite thoughtful regarding the purchase as you should compare first and then step inside to shop.
Southeast Asia's popular online grocery store HappyFresh is now all set to simply the life of people of Malaysia, with its easy home delivery feature. Saving time and money of all users, HappyFresh is catering in countries such as Indonesia, Thailand, Taiwan and more. HappyFresh delivers anywhere in the Southeast Asian market. The premium online grocery store has hundreds of drivers which assure that your order will be delivered on time.Shoppers at the popular online grocery store can also take up the opportunity to save more by claiming attractive HappyFresh discount codes and promo codes.
Let's take a look at the grocery list that will help you re-check your's and also to prepare it if haven't done yet:
Eggs:
Eggs are an easy protein, but they're also pretty much nature's perfect food with too many benefits to mention including good amounts of fat-soluble vitamins A, D some B, fatty acids and tons of essential minerals like iodine!
Nuts:
It's important to buy. Eat a handful for a quick snack, add to salads, even crush on top of soups and pasta gives a nice crunch. Mix it up and try all kinds. Don't go overboard though, because they're high in calories.I usually eat a handful or two a day.
Nut Butter:
Nut Butters are actually very important and also somewhat an essential need for your daily routine on both the hands it's effective for the health and also cost effective for your pocket too and will also add an essence of buttery delicious taste.
Fruits: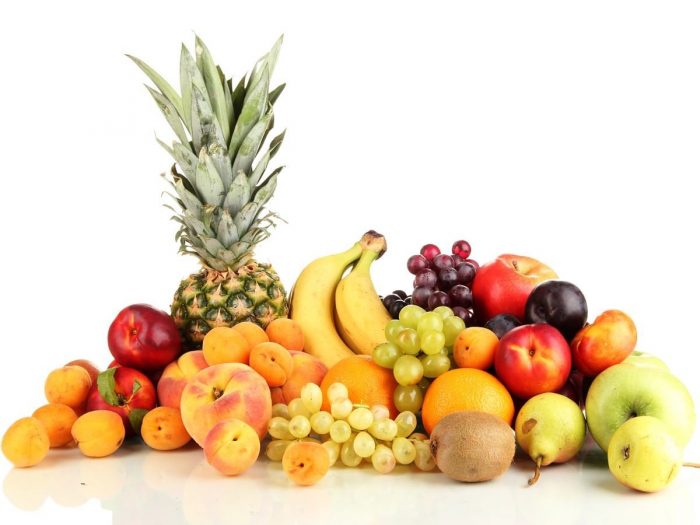 Fruits are extremely essential to fill up the grocery cart. As it provides all the healthiness to the body that is actually important for each body intake. Fruits build up your health so don't ignore fruits and just help yourself to gain much-needed vitamins.
Grab your required groceries now by just applying HappyFresh Voucher Codes and save a huge amount!