4 Men's Fashion Trend To keep This New Year Eve!
Post by Sameena Farooq | Dec 05, 2017
With constant change of fashion these days, it becomes quite difficult to wear a style and look confident. There is a steady drip of new-ins and new-outs, and to stay on top of your fashion game you really need to buy all those top trendy items. It can be difficult on both your wallet and your wardrobe to be constantly catching up on the latest collections.
When it comes to men styling, you really have very few options to wear as the most you can do is buy a shirt and jeans. Yes, this is quite a trend these days among men and also a very comfortable option to choose.
To continue going with the trend and to wear the best cloth on New Year's Party Eve shop some best trendy men's wear on Zalora. It offers some of the best collection of clothing as well as accessories and shoes that make your whole look handsome.
Check out the best look which you can shop from here!
Freego Men's Longsleeve Chambray Shirt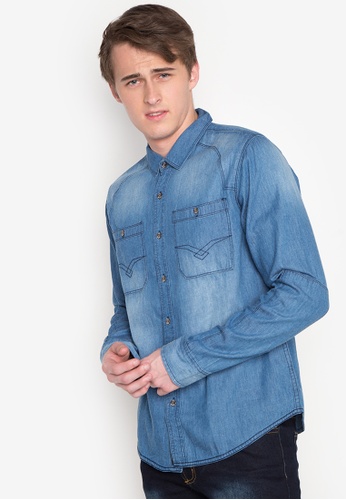 The denim shirts are a highly versatile garment, it can be translated into a myriad of styles and comforts. The fabrics' designs and intentions have loosened, with denim now being a common part of both casual and formal wear.
Thus, these are quite loveable among every class of person whether male or female. It is worn by everyone, and also on any occasion too, you can easily wear it at new year party eve.
Balaynor Fashion Distressed Denim Jeans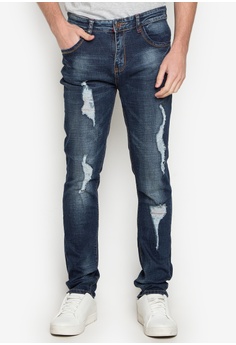 If comfort is a prime factor for your jeans wearing, then opt for a pair that has stretch in the fabric. Remember the more stretch in the fabric, the more the jeans are likely to give comfort, so the more you need to buy them firm to start with. No doubt that distress jeans are a perfect casual as well as party wear dress so if you are looking to wear it on new year's eve than surely you will look your best.
Nike Men's Nike Presto Fly Shoes
The Nike Air Presto Flyknit elevates a popular runner with modern innovation. These are eye-catching Flyknit that give construction changes to your foot for lightweight support. You can easily wear it on New Year's Eve and party all night without feeling tires as these are the very lightweight that takes away all the leg pain.
Casio Analog Watch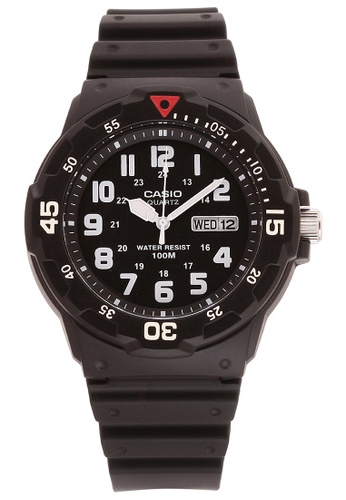 Add more style to your casual ensembles with this compact watch from Casio. It features a resin strap and a round case with analog display.
You can simply rock any party look by wearing this cool watch. This is quite a big accessory that will make sure whole personality into an appealing one.
Sign up to collect offers
Collect offers
on Your phone
Get your hands on our Mobile Apps for Android & iPhone for offers on the go
Download App
Great savings at top stores with our voucher codes, coupons & discounts