How To Make A Healthy Grocery Shopping List In Minutes?
Post by Sameena Farooq | Jan 08, 2018
Preparing a grocery list is the most hectic job to do! As it involves a lot of clever mind on what you should buy and what you should not!
Having a planned grocery list, lets you shop your favorite and essential thing in no time. But, the pressure begins when you have to decide the items to include or exclude. Here, in this article, you will find all the essential grocery item that you must shop without wasting your time.
Make sure when you are shopping groceries, you select only healthy and full of nutrients product. Through this, you can ensure that you are eating only healthy and nutrients rich diet.Before you start into your shopping, you just have to organize your grocery shopping list by aisle. You can choose online option to shop your favorite grocery item. BigBenta is the best online store where you can collect multiple varieties of food items that are essential for your health as well as for your body.
Follow these tips for filling that list with the healthiest foods from each aisle.
Bread and bakery
Bread is an essential and must have kitchen item that you should not forget. You must make sure that buy it by writing it as one of the top items to buy. Choose whole-grain bread that contains at least 3 to 4 grams of fiber and has fewer than 100 calories per slice.
Meat and Seafood
Meat and seafood is everyone's favorite. Everyone prefers to eat meat once in a week. It can bring a different taste to your taste bud as well as prooves very healthy for your body too. If you buy red meat, choose the leanest cuts, the ones with very little marbling.
Pasta and Rice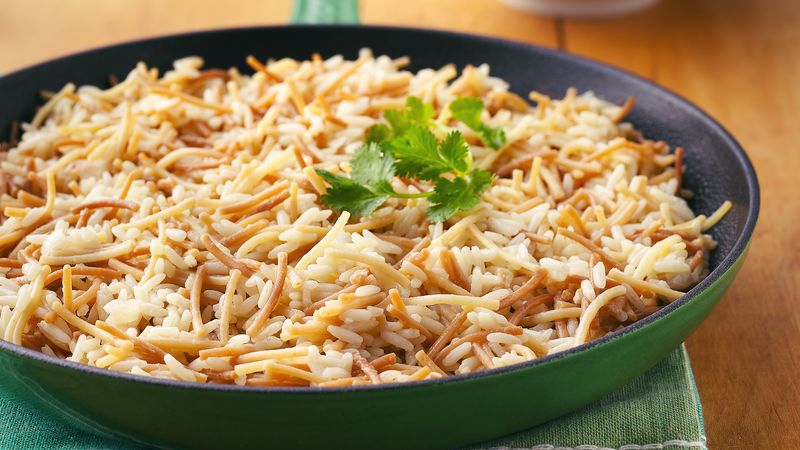 Again, pasta and rice is also everyone's favorite item. If you are preparing a grocery list then you should make sure that you do not choose wrong quality but favor whole grains whenever possible.
Oils, Sauces, Salad Dressings, and Condiments
These items should never be forgotten as these items only help you in making the food. So, when you have this product by your side you could easily make any dish within some minutes.
Many sauces and condiments are surprisingly high in sodium and sugar. So, look for sugar-free varieties and keep the track of sodium levels, especially if you're cutting back on salt.
Sign up to collect offers
Collect offers
on Your phone
Get your hands on our Mobile Apps for Android & iPhone for offers on the go
Download App
Great savings at top stores with our voucher codes, coupons & discounts