Revitalize Your Spotted, Red Skin With These Essential Acne-Fighting Natural Oils!
Post by Tuba Qureshi | Sep 12, 2017
Do you have an acne prone skin? Are you looking for some easy and effective acne fighting solution? Then simply dab a few drops of essential natural oils such as rosemary, lavender, black cumin, tea tree, oregano, etc., onto your pimples or breakouts. Natural oils containing anti-inflammatory, antibacterial and anti-fungal properties are very helpful in reducing redness and blemishes from your skin easily and quickly.

Sephora presents you with a range of beauty, skin care, hair care and makeup products at competitive rates. Here you will find the unparalleled array of superior quality products including face washes, face creams, body lotions, moisturizers, makeup essentials, shampoos, conditioners, essentials oils and so on, all under one umbrella.
Tea Tree Oil
Consisting antifungal and antimicrobial properties in it, Tea tree oil is considered to be one of the most powerful anti acne treatment. Simply dab on to any acne flared up on your face with a cotton bud so as to thwart them before they get nasty. Tea tree oil also contains anti-inflammatory and anti-bacterial properties that help in removing acne from the roots. Tea tree is one of the most effective acne fighting treatment, it penetrates into your skin and unblocks the disinfected pores, dry-out whiteheads, blackheads, pimples, sebaceous glands and other blemishes easily. Remember that, never use tea tree oil on an extremely sensitive skin, harm your skin. Gently dab this natural oil on your pimples or disinfect pores every day to see the effective result.
Lavender Oil
If you are looking for a soothing essential oil, then Lavender is probably best for you. It is very helpful in calming your skin and also reducing blemishes all at the same time. Infuse this essential natural oil into your beauty routine to avoid breakouts before they actually happen. Try using a face wash or a moisturizer consisting lavender oil as a natural ingredient so as to incorporate the use of this anti-acne fighting oil into your daily skin care regimen. Further, you can also make your lavender oil moisturizer at home, simply by adding almond, grapeseed, and jojoba oil in it. Besides, lavender oil is also an effective makeup remover.
Rosemary Oil
Revitalize your skin and fight your acnes and pimple marks with rosemary oil. This oil is known for reducing excess oil from skin effectively. The anti-inflammatory properties contained in this essential oil helps reducing puffiness and redness, indeed help in treating breakouts. In order to get naturally glowing pimple-free skin, use scrubbers, cleansers, and moisturizers containing rosemary oil as it natural astringent. Further, rosemary oil also helps in improving circulation effectively, which indeed help you to get toned and firm skin. Hence, in a nutshell, it can be said that rosemary oil is the most versatile oil providing great benefits to your skin and is a great addition to your daily beauty regime.
Oregano Oil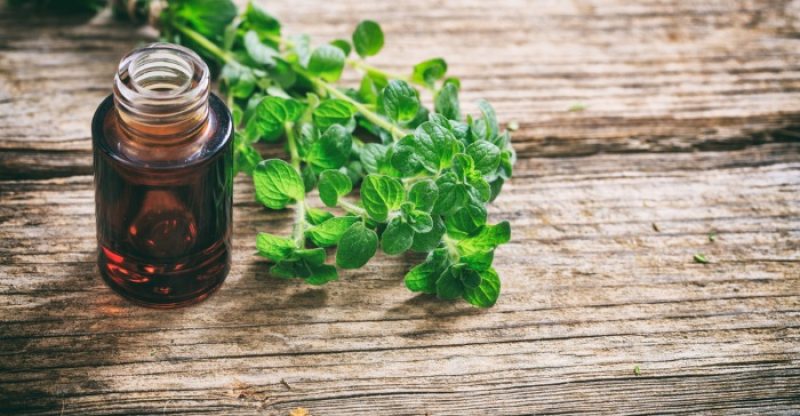 Oregano in the form of essential oil is yet another excellent remedy for treating pimples and getting clear skin. The antibacterial and natural antiseptic properties in it, help in reducing spots effectively. Always remember to dilute the oil before dabbing it onto your breakouts or pimples. For a speedy result, try mixing different carrier oils such as jojoba, coconut and olive oil with oregano oil together.
Make your purchase process for these natural oils easy and convenient with Sephora voucher codes.
Great savings at top stores with our voucher codes, coupons & discounts