4 Fashion Essential Every Girl Must Own Before She's 21!
Post by Sameena Farooq | Dec 27, 2017
Shopping is something which every girl and women love. No matter how much you want to be in the budget when it comes to getting your best fashion essential you definitely crosses the limit and grab the best discount.
Now, when it comes to going to a party, everyone falls short of dresses and clothes. No matter your cupboard is full of clothes, after all, a new party calls for shopping. Right girls?
Okay so before you start planning several places from where you can shop the best clothing for your next event. Here, I suggest you check Fashion Valet as it offers some of the best fashion accessories and clothing that makes your shopping easy as well as budget friendly without surfing anywhere in the market.
Here in this blog, you will definitely buy some of the best and neccessary fashion essential that every girl must own before she hits the age of 21.
Check out top 4 essentials I have collected and let's see how many of these you own!
Denim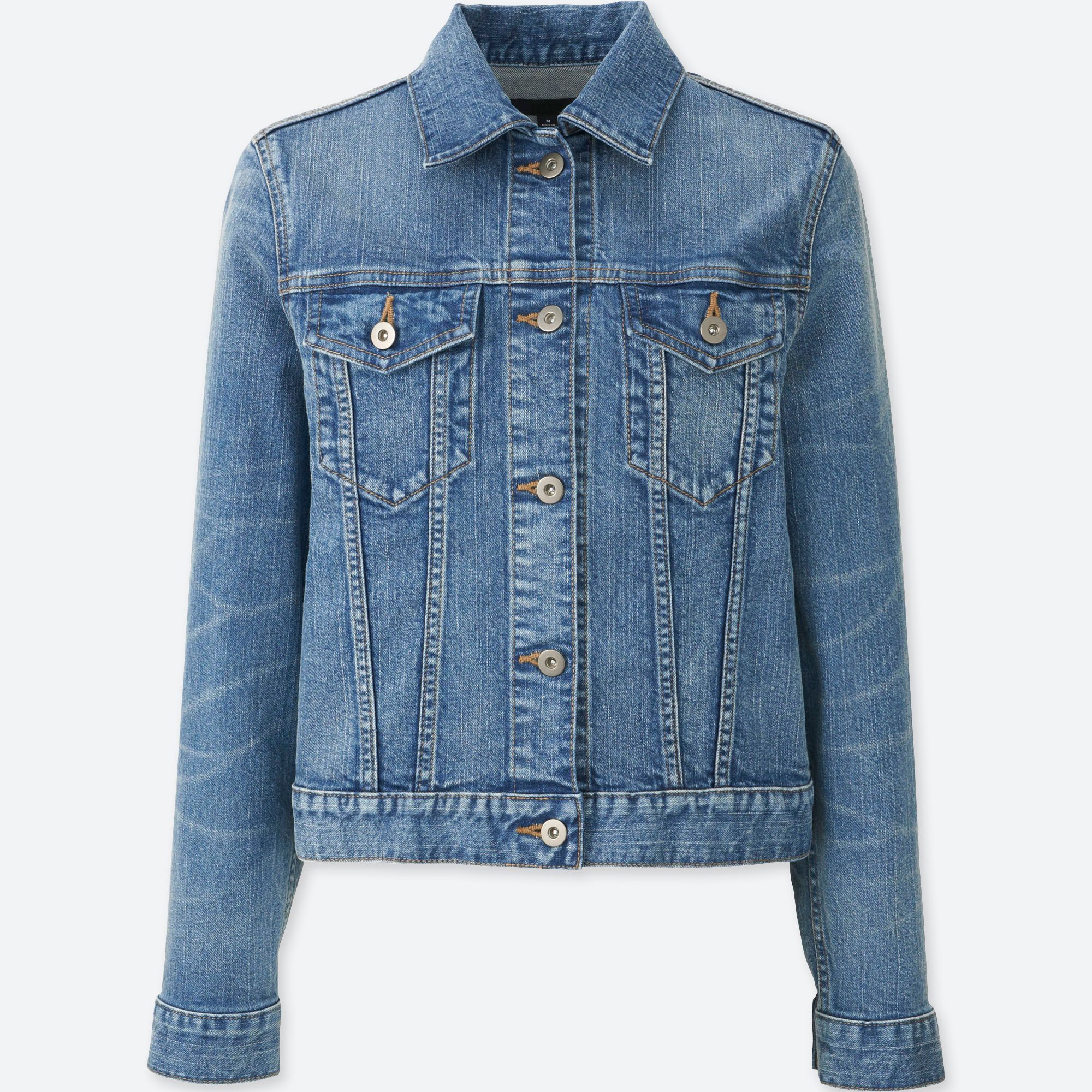 Denim is totally 'in' these days. No matter you are attending any party or casual event, denim will rock all your looks. So, if you didn't have one yet in your wardrobe then you all must buy this now and complete up with all essential items.
No matter what is the weather outside, a denim jacket is an add-on that will always be in vogue! It can change any outfit from drab to fab in seconds.
Cute Sneaker
A pair of stylish and cute sneakers are a must for both men and women. It is quite in fashion these days to wear a sneaker almost in every outfit. Whether you are wearing jeans or a dress, it will go with everyone go with every outfit.
It is making a long way in fashion trend and making any outfit look cooler. Go grab one right now and put an end to your footwear dilemma forever!
Pencil skirt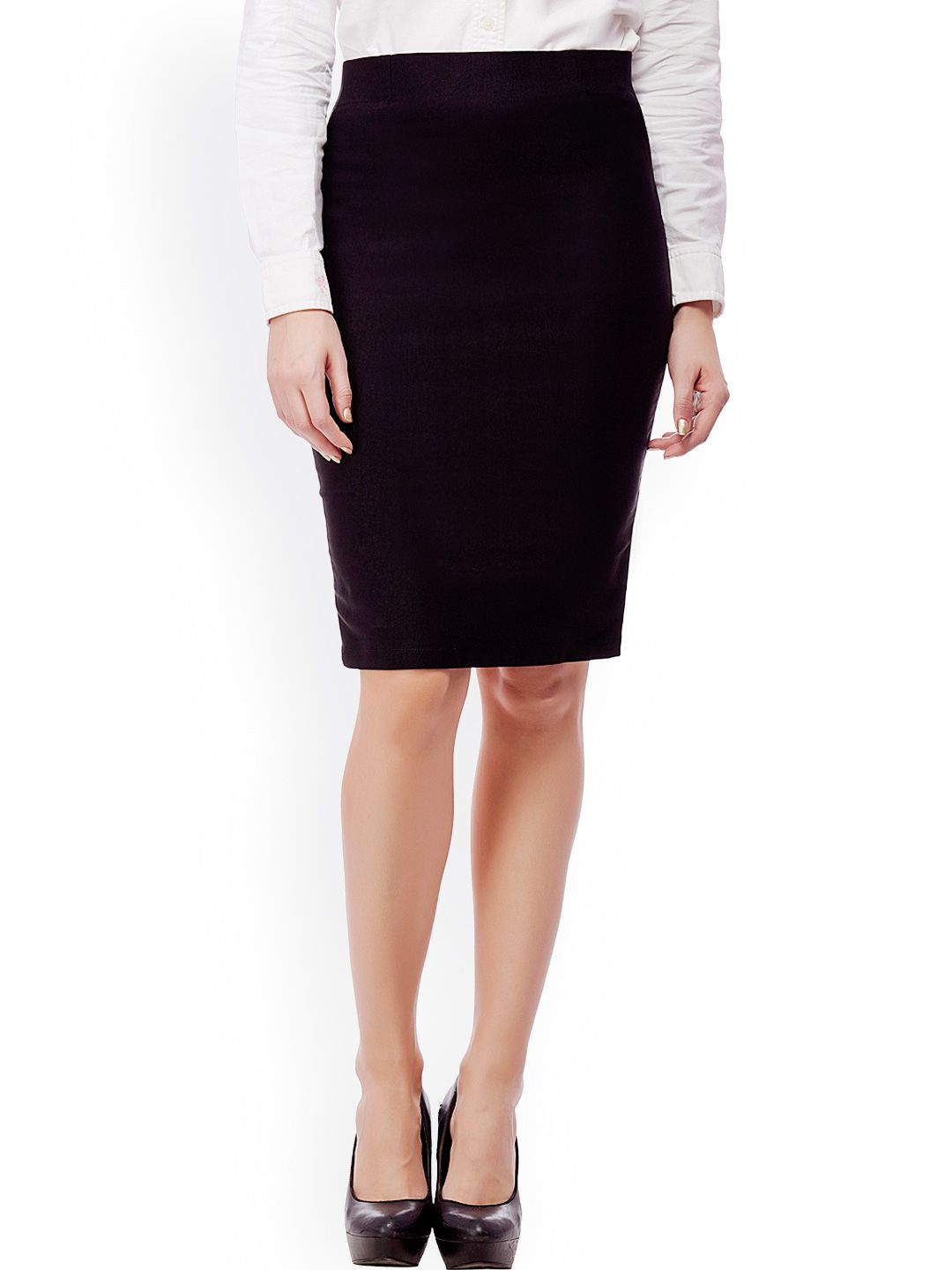 There will hardly be any women who don't like a pencil skirt. Yes, I think every girl wishes some or the other time to own it either they have a good figure or not.
There are several reasons that make it a loveable outfit. They can be worn to work, or even for a formal dinner or even to a party, and of course, they flatter every Indian woman's curves like no other. You can wear it with crop tops or a tucked-in blouse, it will make you look super-chic.
A Tote Bag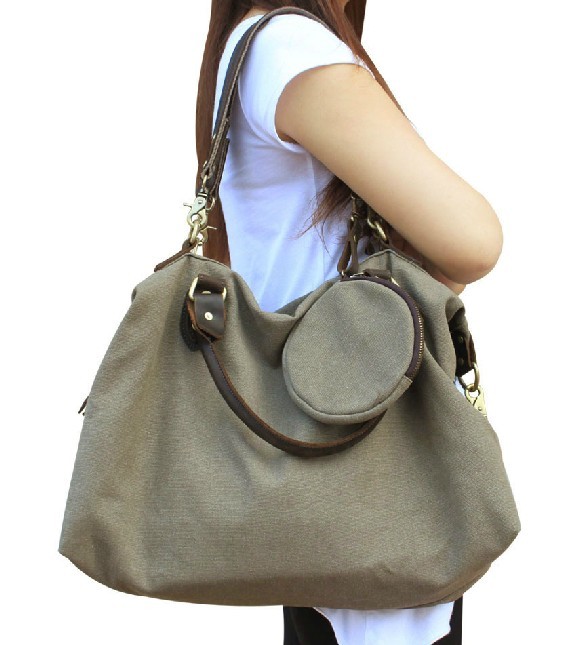 Bags are a must for every girl who goes out!! Don't we all need one? A big bag that fits all your daily essentials and goes with almost everything in your closet, is just a perfect choice!
You can keep all your daily essentials in your bag and can take out when you need it.
Great savings at top stores with our voucher codes, coupons & discounts