4 Types Of Bag Every Women Must Own!
Post by Sameena Farooq | Jan 10, 2018
Be honest with yourself, how many handbags do you own? Hardly, anyone remembers the number as we have many of them stored in nook and corner which we often forget after they get old and we buy a new one. Of course, the ones you actually use are in easy to access places, but the best ones are stashed away out of sight and which have become out of your mind.
If you feel the same, now let me ask one more thing.Which types of bag do you have? Being women who go to an office, shopping, or even sometimes parties you really need to have a different bag for each purpose. If you feel the same then you must own it right now if you don't have these bag mentioned below:
Check out these 4 types of the bag which you should really buy just now if you don't have it already.
The first advice is you must choose Zalora as your shopping destination as it offers various types of the bag that can be suitable for you and for every occasion.
River Island Quilted Chain Front Bowler Bag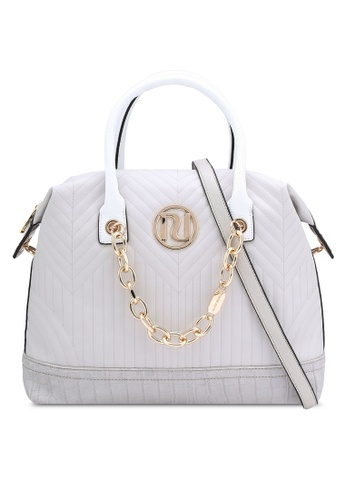 The bag is suitable for any purpose by women. Many people use this bag and for office purposes or even to keep many of their neccessary belongings. This bag is a good brand that is being demanded by many women. So, if you are looking for a branded and good bag then you must choose this.
It has various features:
Quilted bowler tote bag with gold-tone hardware
It has Polyurethane
The zip helps into fasten
One inner zip pocket
Two inner slot pockets.
Herschel Little America Backpack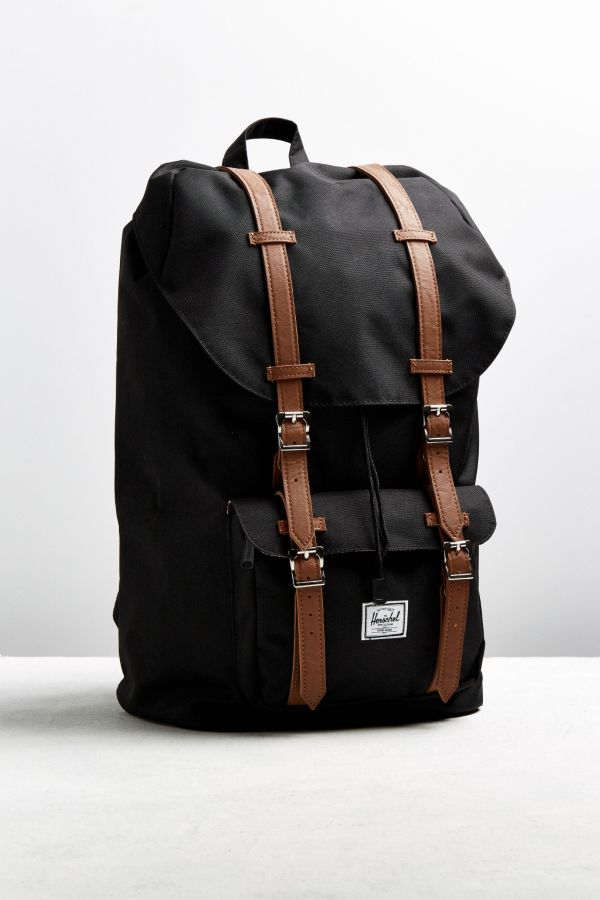 This bag is also one of the most stylish and in demand. So, go classic with Herschel and get this Little America backpack is one of Herschel Supply's most popular silhouettes, pairing classic mountaineering style with modern aesthetics. This bag is in high demand by many customers, it can be used as a travel bag too. The bag comes fully lined with the brand's signature coated poly fabric and a fully padded as well as fleece lined laptop sleeve pocket.
Bag Features:
Made of Polyester
Dual adjustable contoured shoulder straps
Top flap with magnetic button fastening
Main compartment with drawstring closure
Front pocket with hidden zipper and key clip
2 inner slot pocket.
Fossil Defender Workbag
When you are shopping a workbag then make sure you keep everything in mind about the color and number of pockets. AQs you know a bag that is so bright in color doesn't look nice as you have to present yourself as a professional.
Going to and coming back from work doesn't have to be mundane. Switch it up with a stylish messenger bag from Fossil bag. This roomy bag can help keep your important documents and necessities while giving you a dapper look no matter how tiring your work.
Call It Spring Copperhill Tote Bag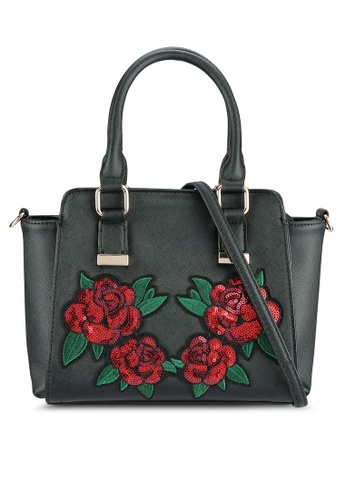 The tote bag is again is something that is demanded by many women as it helps in keeping the various item and things by your side. A tote bag is a large bag that can be unfastened fast with parallel handles that emerge from the sides of its pouch.
This bag is quite in demand by every woman. So, being women you must have this in your wardrobe.
Great deals on shopping
Save BIG with our best coupons, top sales and money saving offers
View Latest Offers
Collect offers on Your phone
Get your hands on our Mobile Apps for Android & iPhone for offers on the go
Download App
Check out our blog page
Keep up with the latest coupons, offers and deals on facebook
Visit Our Blog
Great savings at top stores with our voucher codes, coupons & discounts