Now Your Nutritional Profile Will Be Monitored By Foodsterr!
Post by Sayantika Mukherji | Sep 14, 2017
Grocery purchases are a mandatory requirement to keep yourself getting the right nutrition. Canned fruits and vegetables are nutritionally on par with their fresh or frozen counterparts. For some items, the nutritional value of canned foods is even more. Canned fruits and vegetables are an easy, tasty and nutritious means to living a healthy lifestyle at an excellent value.
These canned fruits and vegetables are plucked when fully ripened, and canned within a few hours. This not only imparts permanent food quality and shelf-life but locks food nutrients at their prime without the necessity to include preservatives.
Steel can present a complete obstruction from light (light spoils the natural vitality of food). As a matter of fact, various canned items actually deliver more health-improving nutrients than cooked fresh and frozen foods.
As a matter of fact, various canned items actually deliver more health-improving nutrients than cooked fresh and frozen foods.
The online supermarket of Singapore Foodsterr introduces you to some amazing dietary requirements. Their platform offers exceptional consumer insights and marketing efficiency, providing an improved shopping experience for its customers.
Here are some of the best-canned fruits that give you the best nutritional perks
Duncan Hines Comstock Tart Red Cherries
This product comprises of the freshest fruits collected at their prime to offer homemade taste and assured quality. Carrying a powerful Nutrient Score of B+, this Red Cherries Topping forms quite a healthy food option; it packs a fair quantity of vitamins and minerals. Additionally, the Fullness Scale rating of the Tart Red Cherries Topping is about average, so you feel nearly full within one serving.
Reese Clementine Oranges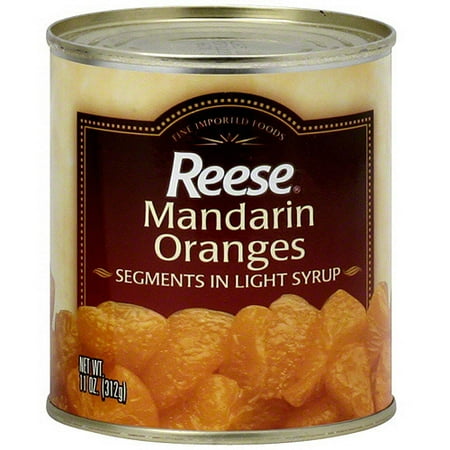 Reese Clementine Oranges delivers the sweetest canned oranges. Now you can consume these petite segments over the year with your salads or desserts. The Reese brand has been a major provider of specialty products for discerning chefs for more than 70 years. Picking only the finest products from over the country and the world, Reese delivers quality as well as value.
Great Value Peach Slices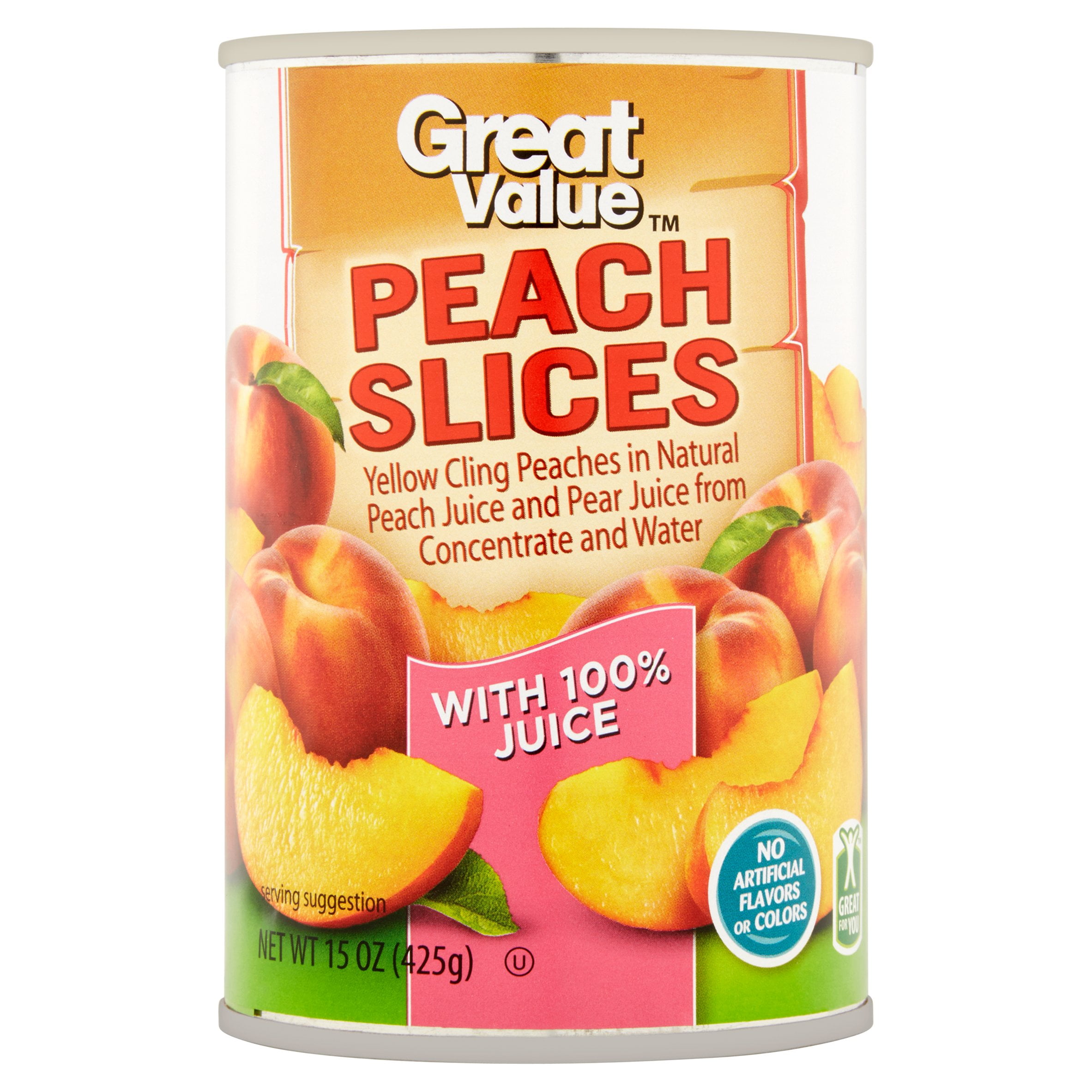 These Peach Slices offers an essential component to every meal or snack. They contain no artificial flavors or colors and are easy to open the can. They are wholly natural and are readily usable in ice-creams, yogurt, cottage cheese or directly from the can.
You can have your health tonic in the form of these canned fruits and entitle yourself to hefty savings offered with Foodsterr Voucher Codes in their various offers.
Sign up to collect offers
Collect offers
on Your phone
Get your hands on our Mobile Apps for Android & iPhone for offers on the go
Download App
Great deals on shopping
Save BIG with our best coupons, top sales and money saving offers
View Latest Offers
Collect offers on Your phone
Get your hands on our Mobile Apps for Android & iPhone for offers on the go
Download App
Check out our blog page
Keep up with the latest coupons, offers and deals on facebook
Visit Our Blog
Great savings at top stores with our voucher codes, coupons & discounts