Stack Your Hard-Earned Salaries Into These Worthy Wallets
Post by Sujata Sanyal | Jul 31, 2017
What handbags are to women, wallets are to the menfolk. It's a quotidian accessory that has an everyday use and has its own nuances from evoking a status symbol to displaying the owner's personality every time he takes it out. The present landscape in wallets is huge as these leather accessories appear in various styles in the shape of card cases to tiny envelopes. Also known as billfold it is significant due to its immense versatility as card slots or working like a bill pocket or for change.
You can cherry pick your most prized accessories from various segments like belts, bags, shoes or beauty products and wallets from famous labels from the online shopping platform of Singapore, Zalora and add a dash to your collection.
Be assured that the wallets though classic are not at all monotonous. They abound in vibrant colors and amazing materials as the present collection can be from textured grains or unique skins and some even appear like a brilliant patchwork.
Here are some of the decent wallets that always grants you the scope to slip things inside:
Tommy Hilfiger Leather Bifold Wallet
It is a great piece if you love to flaunt your street style. The triple-tone logo provides a classy style and its multiple slots can carry every AmEx.
Aspinal Leather Cognac Wallet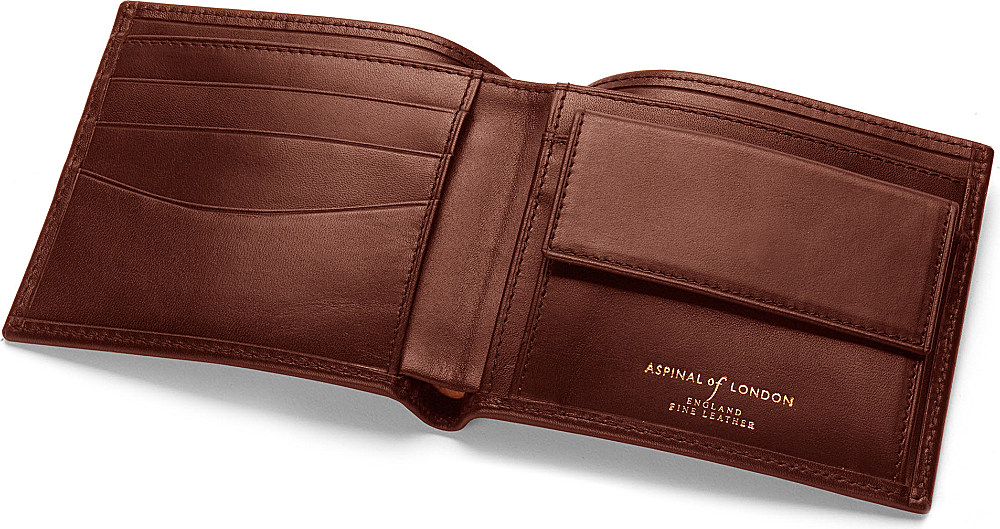 Leather connoisseur Aspinal of London is a British label intrinsically and the Cognac Wallet reflects pure craftsmanship. These figure in the choice list of many royals like Kate Middleton. If they are striking for the Duchess, it also so for the professionals and the commoner too.
Bottega Veneta Intrecciato Billfold Wallet
The luxury Italian brand, Botegga Veneta is renowned for its intrecciato weaving of leather, which is by itself so iconic that one feels that there is no requirement of a logo.
Gentleman's Hardware Travel Wallet
Losing wallets abroad is indeed scary and if you want to give your Saint Lauren brand some rest, it is there that the Gentlemen's Hardware Travel steps in. It has pockets to lodge your passports, cash and not to forget the plane tickets too. You are now only left with your mobile to be anxious about.
River Island Brown Leather Three Fold Wallet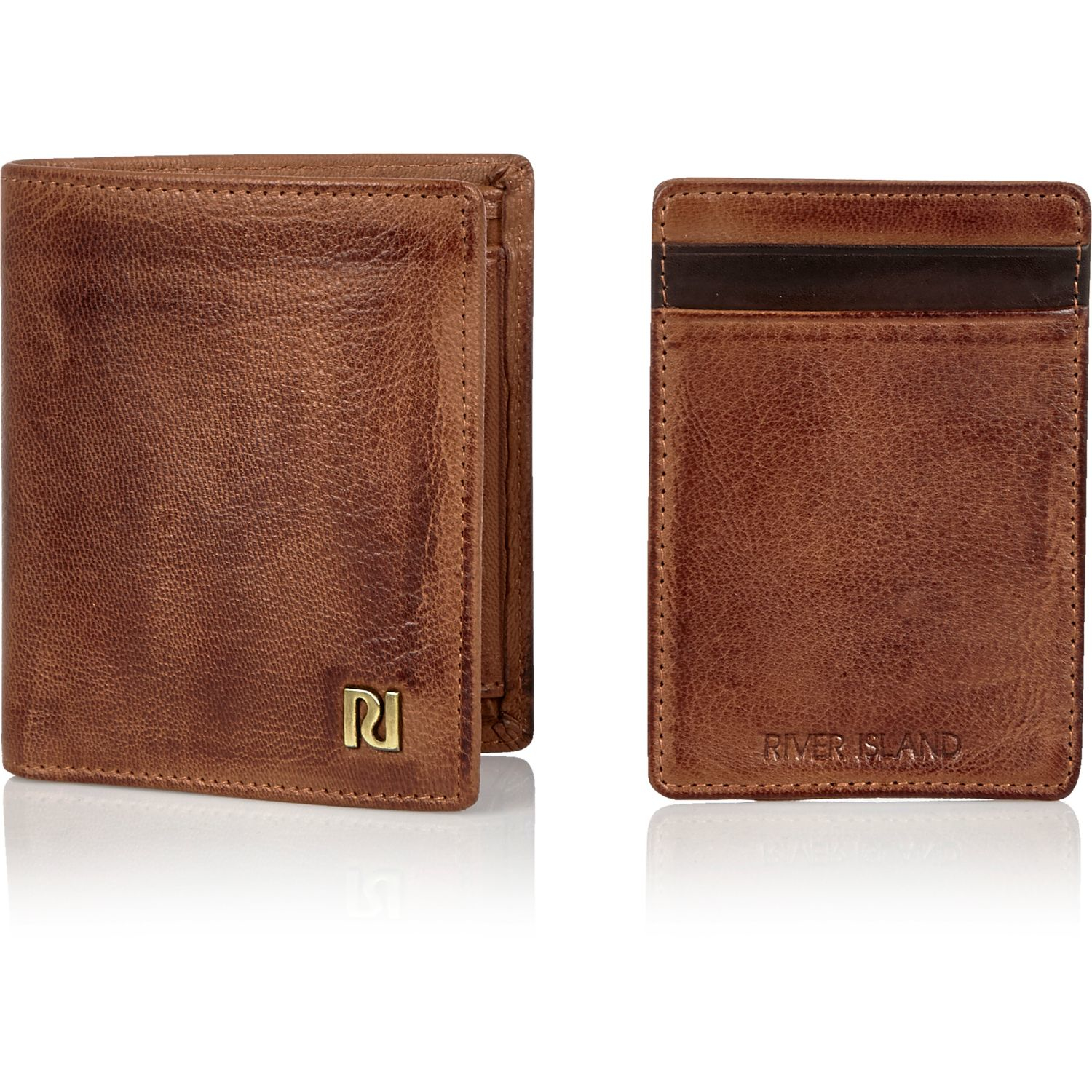 This three fold wallet has numerous card slots, inbuilt coin purse, and a double note segment. Its soft leather is great and you are also given a wide canvas to choose from graphic lettering to embossed patterns for those who love to be fashion-ahead.
Choose from these astounding ranges of wallets that can withstand your pub desks and back pockets on a daily note.
Entitle yourself to the huge rebates mentioned on the Zalora discount and coupon codes to be a wise bargainer.
Sign up to collect offers
Related Articles
Collect offers
on Your phone
Get your hands on our Mobile Apps for Android & iPhone for offers on the go
Download App
Great savings at top stores with our voucher codes, coupons & discounts