Top 3 Places And Accommodations You Must Be Considering While Traveling To Taiwan!
Post by Tuba Qureshi | Dec 12, 2017
Exuberant festivals, fantastic hiking trails, and majestic mountains, Taiwan, all in all, is an ultimate travel destination for travelers of all ages. From stunning picturesque landscapes to architectural wonders of Skyscrapers, Taiwan is a place that you must visit once in a lifetime.
Agoda, a leading travel service provider online, best-known for offering an exclusive range of travel-associated deals such as holiday packages, hotel deals, flight booking services and last minute booking facilities to its customers at best rates. Further, the portal strives to cut-short your travel expenses by offering a range of discount codes, voucher codes and other special offers.
So, if you planning a trip to Taiwan and looking for some best and budgeted travel deals then simply avail Agoda voucher codes and make your holidays wonderful.
Now, let's take a look at some of the most popular cities of Taiwan, you shouldn't be missing to visit and the top accommodation option to opt for.
Taichung
Consist of larger-than-life shopping districts, nature sites, and cultural landmarks, Taichung is a must-visit city of Taiwan. Being the third-largest cities of Taiwan, Taichung is a city with sprawling beauty of lush-green mountains, flat-coastal plains, and holistic shrines. The city is known for its cultural attractions, vibrant life, and creativity.
Top Sight To Visit In Taichung-
Kaomei Wetland
National Museum of Natural Science
National Taiwan Museum of Fine Arts
Finest Hotels To Consider In Taichung-
Plaza Hotel
The Splendour Hotel
Moonlake Hotel
Taipei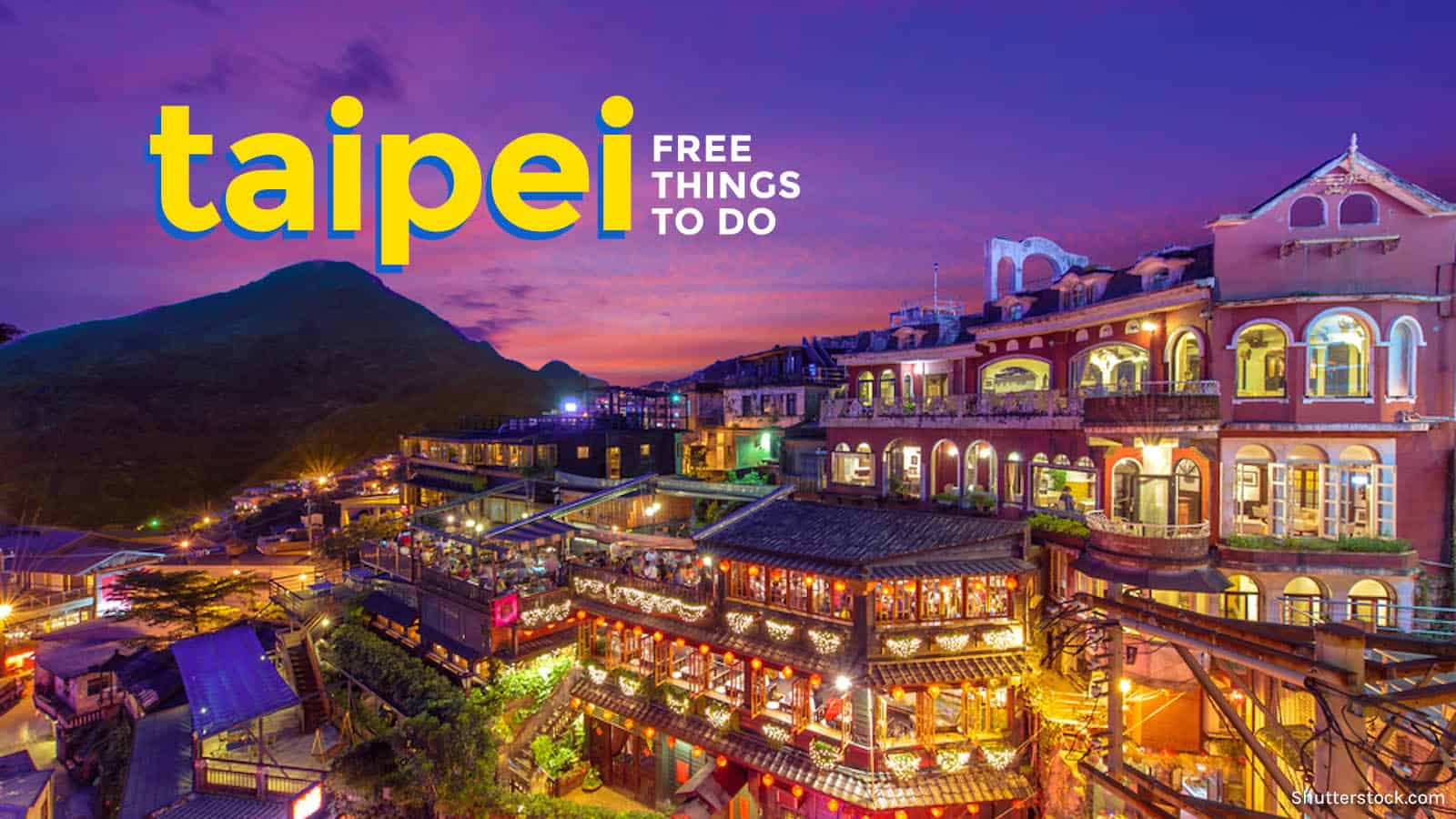 Being the political as well as financial hub of Taiwan, Taipei is the densely inhabited place comprising of holistic shrines, shopping districts, stunning skyscrapers, lively nightlife and wonderful tourist spots. From hectic night markets to quaint museums, Taipei is a bustling city which is definitely going to satiate almost every traveler's wanderlust.
Top Tourist Attractions You Shouldn't Be Missing While Visiting Taipei!
National Palace Museum
Langshan Temple
Elephant Mountain
Chiang Kai-Shek Memorial Hall
Maokong Gondola
Best Hotels To Consider In Taipei-
Grand Hotel
Eslite Hotel
W Hotel
Kaohsiung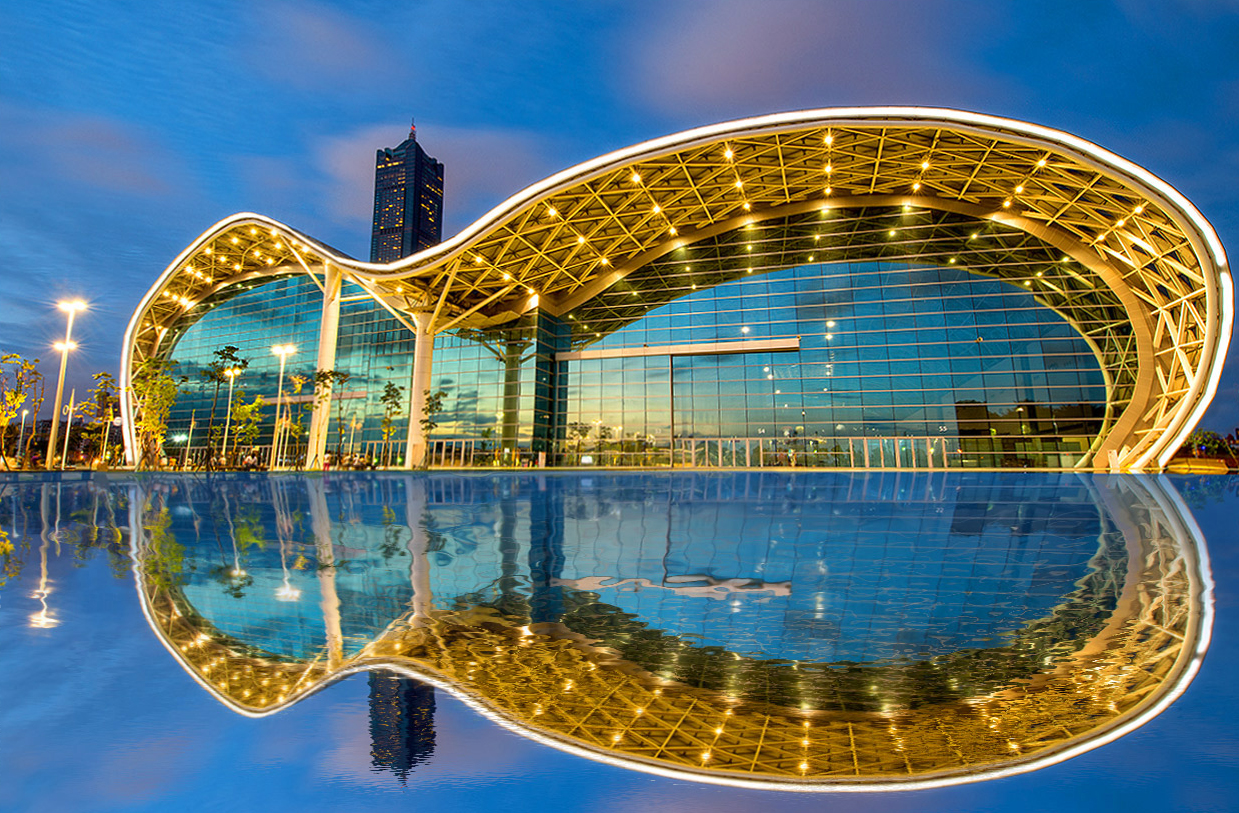 Being the second-largest city of Taiwan, Kaohsiung is yet another must-visit place widely popular for its waterside parks, wide streets, bicycle lanes, cultural venues, airy cafes and excellent public transport.
Top Tourist Spots To Visit In Kaohsiung-
Daitian Temple
Kaohsiung Museum of Fine Arts
Cijin Tianhou Temple
Top-Rated Hotels To Consider In Kaohsiung-
Chez Kiki
Hotel Dua
85 Asia Hotel
Sign up to collect offers
Collect offers
on Your phone
Get your hands on our Mobile Apps for Android & iPhone for offers on the go
Download App